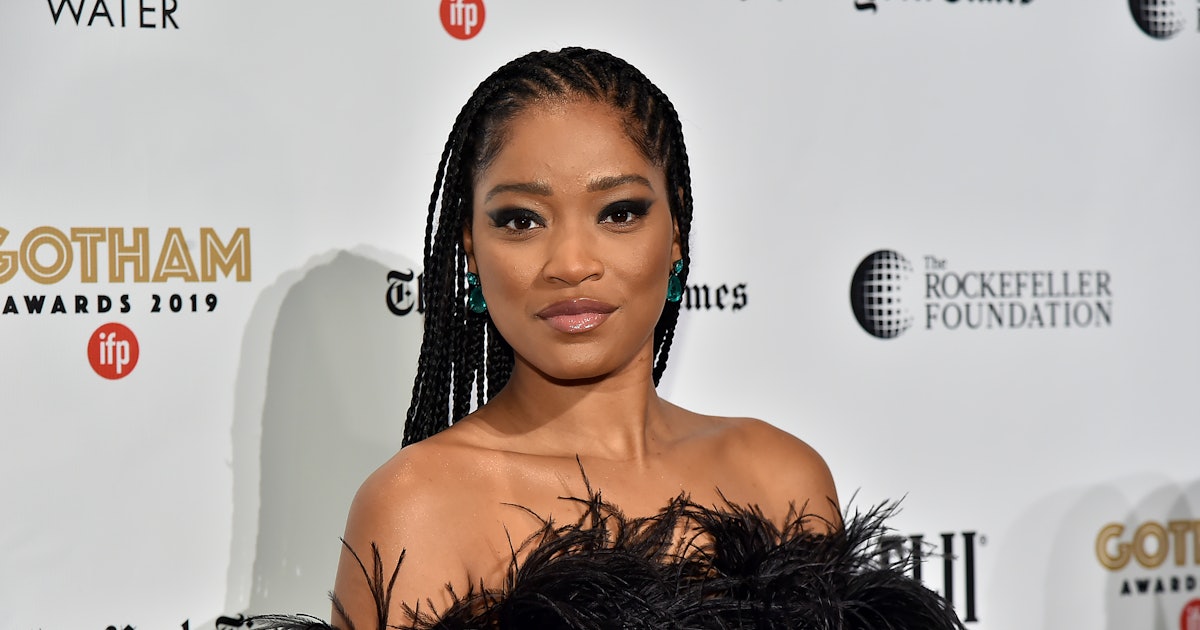 "When it comes to romance, [posting about it] doesn't really come naturally to me, so I feel like, why force it?"
Technically Styn does have a similar career to Palmer, but he's not as well-known.
According to CheatSheet, Palmer began leaving flirty comments on some of Styn's photos in March, leading fans to suspect the two were dating.
In one comment, Palmer wrote "My baby" with a kissy emoji .
In another, she teased him for taking a photo while wearing a jacket but no shirt .
Styn also posted a picture of him and Palmer riding bikes together in mid-August, though it's a pretty friendly shot.