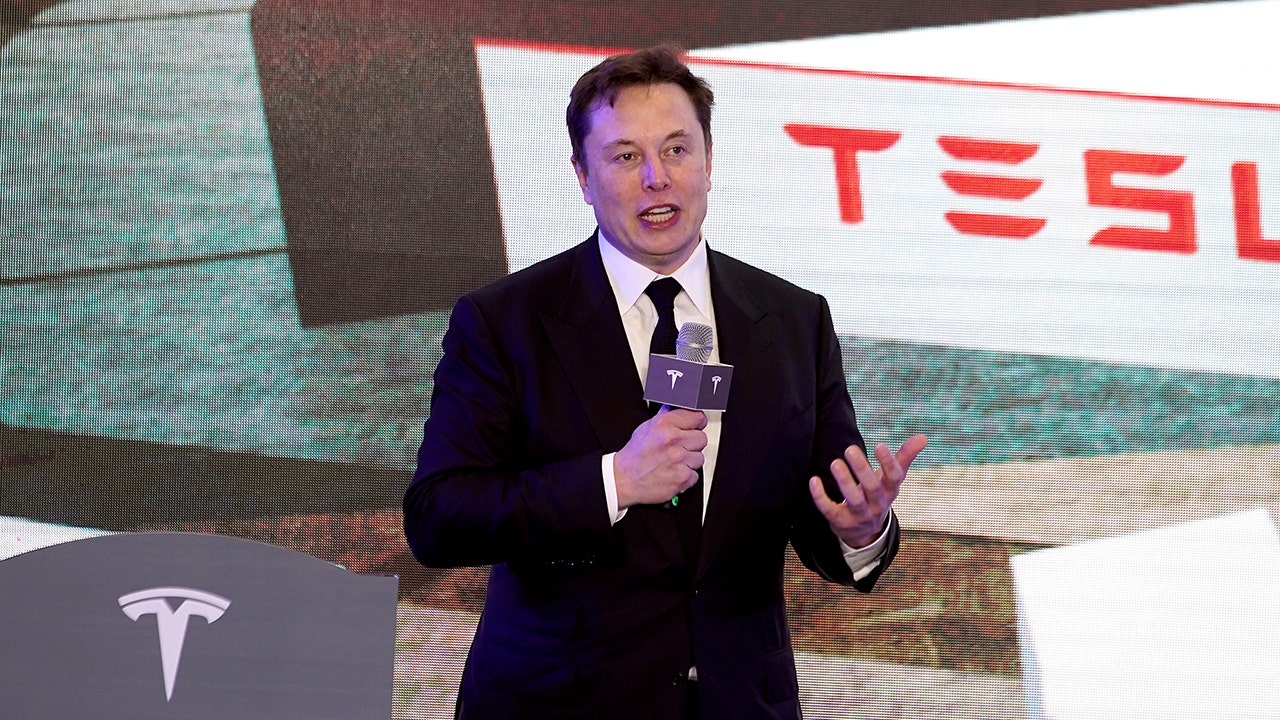 Tesla CEO Elon Musk praised China for having "smart, hardworking people" during a podcast interview published on Friday while criticizing some Americans, specifically in places like the Bay Area, Los Angeles and New York, for being "entitled" and "complacent."
Musk told Automotive News that the United States has started to "take things for granted" after "winning for too long."
Last year, Chinese government officials helped Tesla secure loans worth around $1.6 billion to construct and begin manufacturing vehicles at the company's Shanghai gigafactory, according to an SEC filing .
The comments come as Musk's empire, including Tesla, SolarCity and SpaceX, has largely benefited from government assistance paid for by taxpayers.
According to a Los Angeles Times analysis from 2015, Musk received $4.9 billion in government incentives, such as grants, tax breaks, factory construction, discounted loans and environmental credits that Tesla can sell, and tax credits and rebates given to buyers of solar panels and electric cars.
TickerSecurityLastChangeChange % TSLA TESLA INC.1,430.76-56.73-3.81%The company's stock closed at 1,430.76 per share at the end of Friday's trading session, down more than 3 percent.