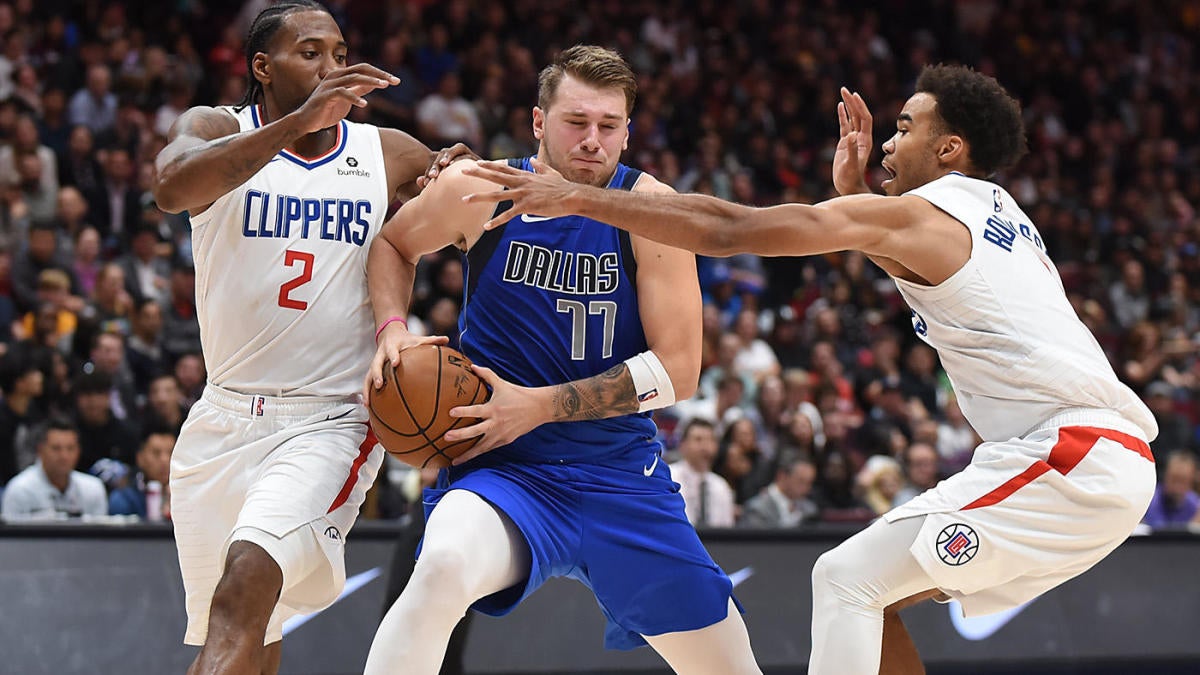 Porzingis pulling up on the dribble for a clean jumper?
Doc Rivers waves him off before eventually relenting.
That's two fouls on Paul George and three free throws for Luka.
Jeff Van Gundy says he would have prank-called Phil Jackson if there had been a bubble in the 90s.
The Mavericks are legitimately trading blows with the Clippers right now.
Luka Doncic is back on the bench with a retaped ankle.