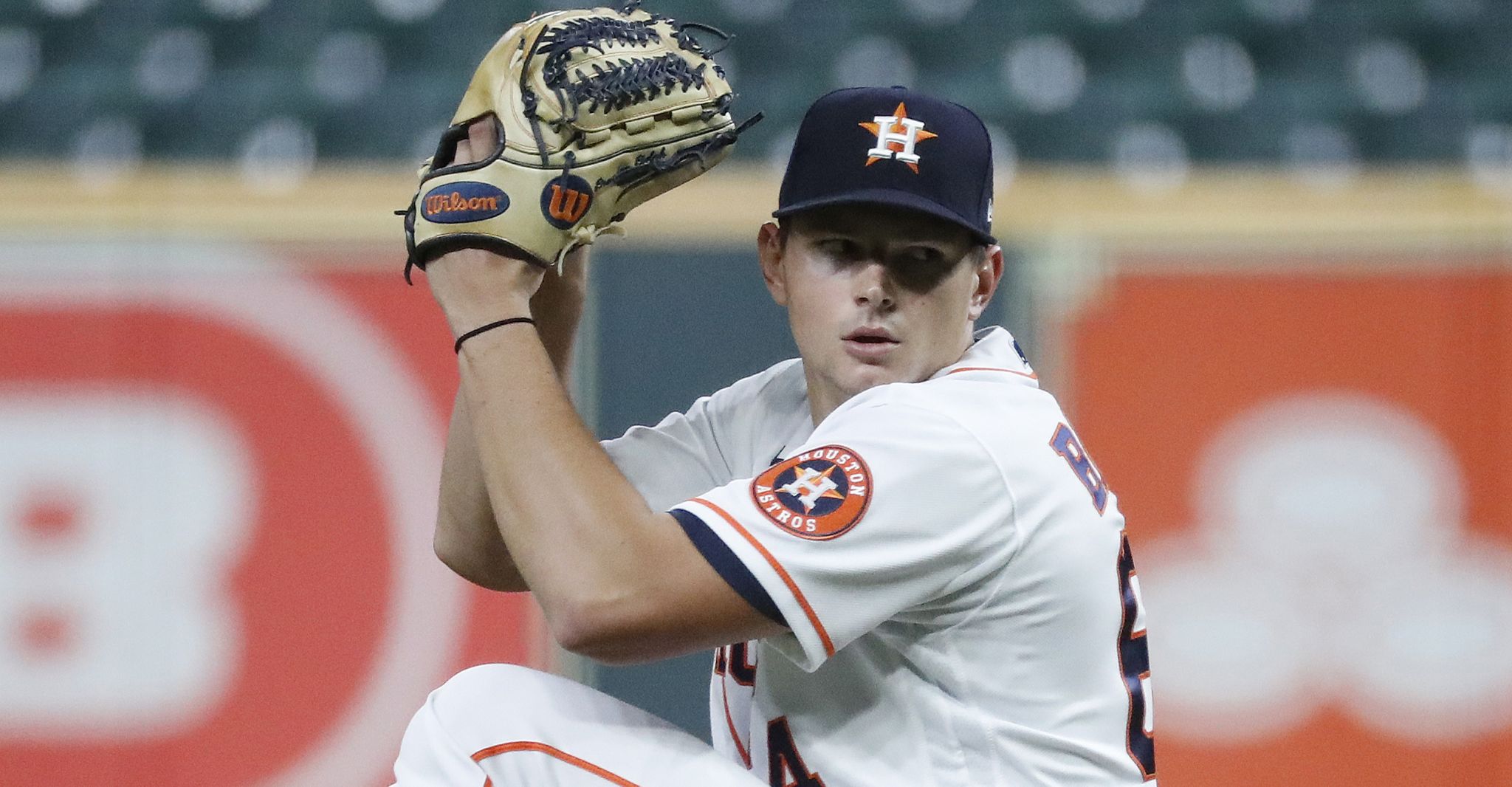 After a quick turnaround, it will be a pleasant flight for Bielak and his roommate, rookie lefthander Blake Taylor, who wrapped up the win with his first career save on his 25th birthday.
Bielak, 24, improved to 3-0 and lowered his ERA to 1.69 on the season, extending an 11-game stretch in which Astros starters have allowed 13 earned runs in 63 innings.
"I had a lot of leadoff walks, which was uncharacteristic, but I trusted the game plan that (catcher Dustin Garneau) had, and the guys behind me did an excellent job making plays for me," Bielak said.
Nolan Arenado, Daniel Murphy and Raimel Tapia each flied out to center to end the game and give Taylor his first save.
He was rewarded with the ball that Myles Straw caught for the final out and a lineup card from Baker to commemorate the save and his birthday.
Rockies starter Kyle Freeland entered the game having pitched in Colorado victories in all four of his starts, but the Astros got to him quickly.