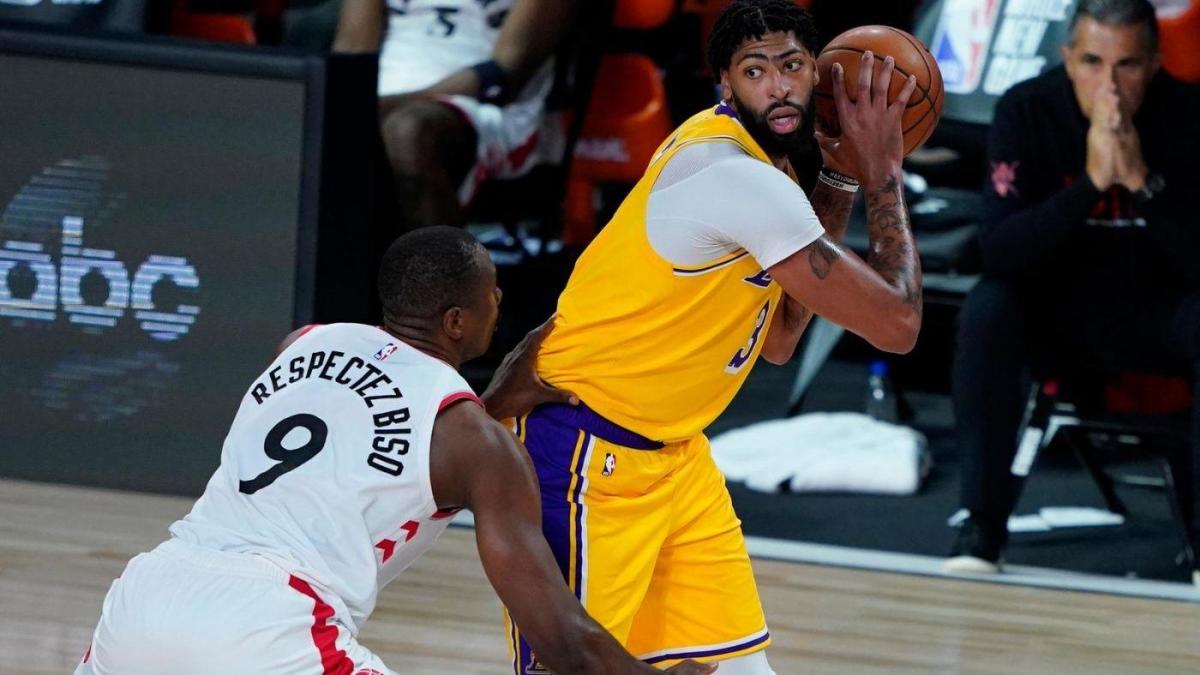 Toronto continues to look like a real threat to get back to the Finals when damn near everyone counted them out the second Kawhi Leonard left.
Had they won, they would've jumped to the five seed, which would currently pit them against Miami, against which they are 1-3 this season, while also putting them in line to face Milwaukee one round earlier should they get that far.
Butler has almost completely put the lid on his jumper this season, operating pretty exclusively in the short mid-range area, as an at-rim finisher and as a distributor (he's averaging a career-high in assists).
Miami has a lot of shooters and Bam Adebayo is the hub at the top of the offense, so it sets up well for Butler to roam lower on the court.
But you wonder if the Heat can expect to make a deep playoff run when their best player is having the worst, and most limited, shooting season of his career.
Paul was phenomenal for OKC on Saturday, as he's been all season, finishing with 18 points, seven assists and seven rebounds on 7-of-11 shooting as the Thunder blasted the Jazz.