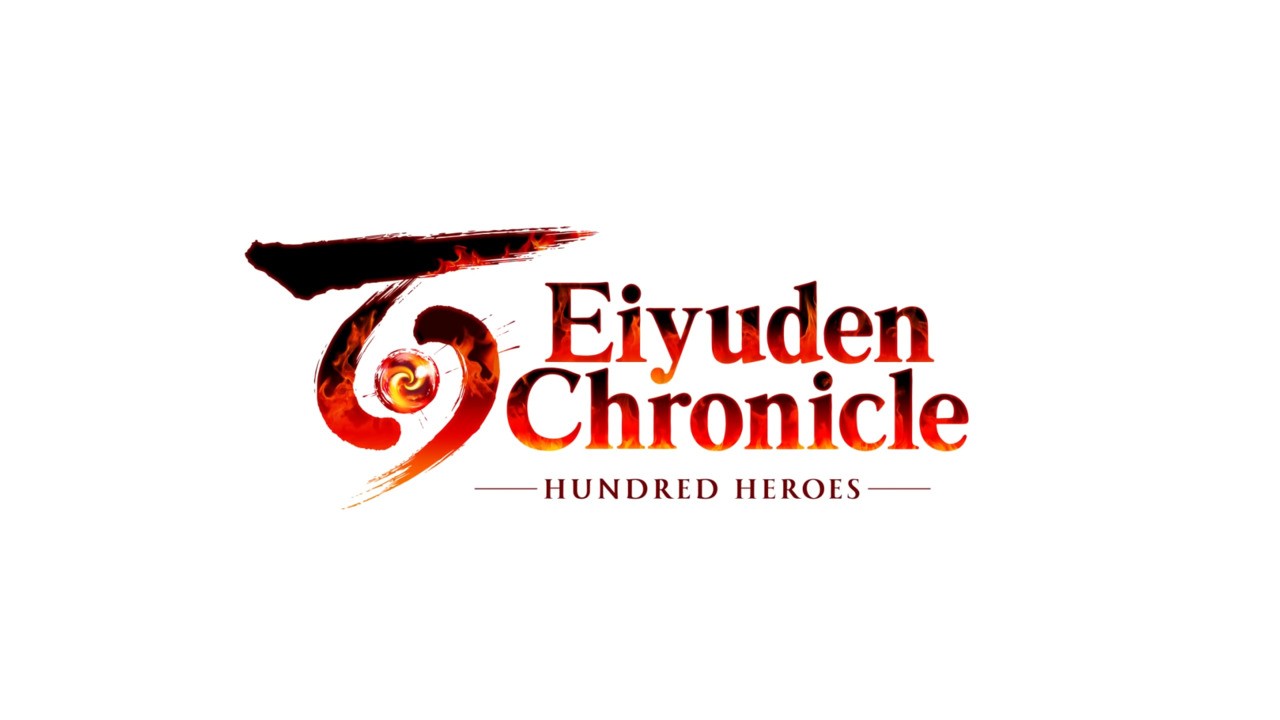 The cult classic JRPG series Suikoden might be getting a spiritual successor titled, Eiyuden Chronicle: Hundred Heroes .
It's being developed by Rabbit & Bear - a new Tokyo-based studio founded by key creators of the Suikoden series - and is taking on the form of a Kickstarter project that's launching on 27th July (aka tomorrow).
According to the official PR, Eiyuden Chronicle is an ode to classic JRPG from the PlayStation era and will feature both exploration and battles in high-resolution 2.5D graphics, pixel-based characters, and a story about war and friendship.
There are also more than 100 heroes to recruit and a fortress building system - allowing players to grow their army.
This will then unlock stretch goals for a Nintendo Switch, PlayStation 5 and Xbox Series X version of the game.
When he's not paying off a loan to Tom Nook, Liam likes to report on the latest Nintendo news and admire his library of video games.