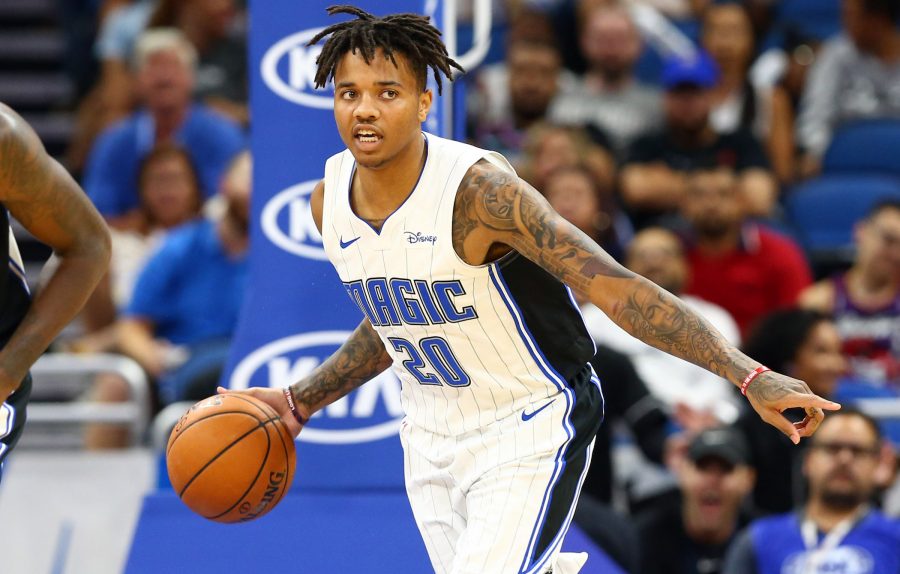 Magic guard Markelle Fultz is confident he'll play effectively in the league restart.
He told Josh Robbins of The Athletic and other media members that he's actually feeling better than he did before the stoppage of play in March.
The Magic have limited the minutes of big man Mohamed Bamba after he added 20 pounds to frame during the shutdown, according to Chris Hays of the Orlando Sentinel .
The Wizards' Isaac Bonga 's $1.66MM salary for next season is not guaranteed but he's making a strong impression during scrimmages in Orlando, according to NBC Sports Washington's Chase Hughes .
"He impacts the game because of his enthusiasm and his effort and just his spirit," coach Scott Brooks said of the young big.
He's not thirsty out there." Hornets coach James Borrego wants players who have more than just talent, as he explained to Rick Bonnell of the Charlotte Observer .