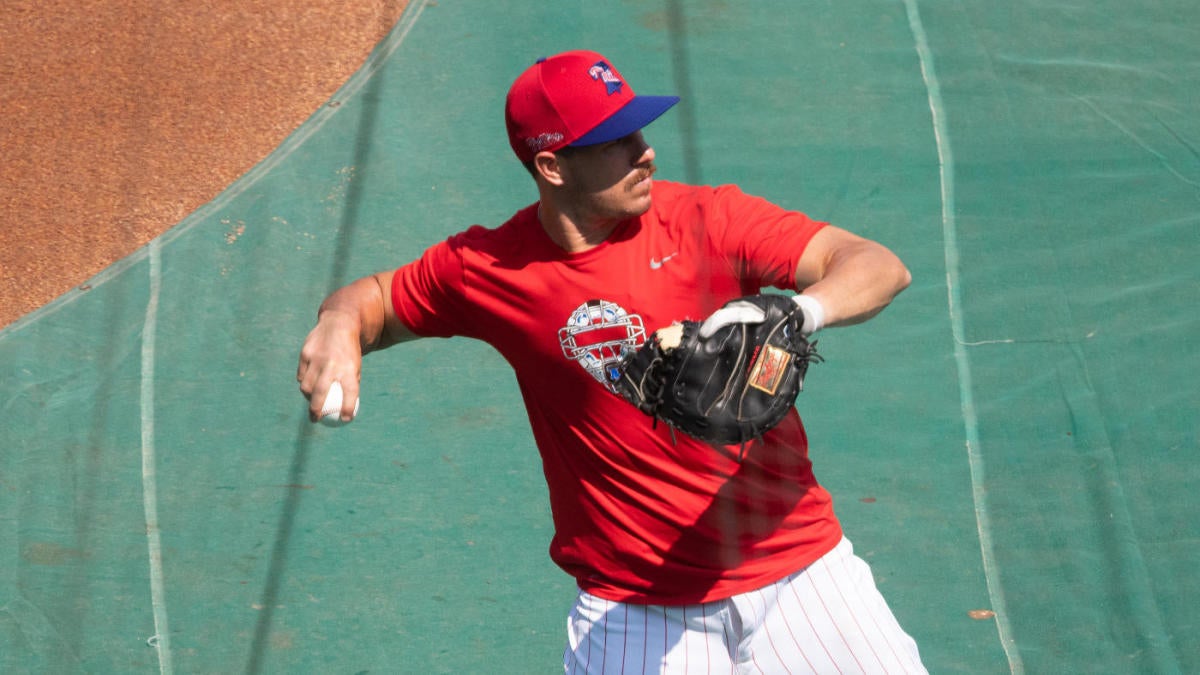 In terms of new dollars, the Betts deal is the largest contract in baseball history, beating out the 10-year, $360 million extension Mike Trout signed last spring.
Betts narrowly beat Trout's total guarantee record but had to take two extra years and accept a ton of salary deferrals to do it.
The game's best all-around catcher turned only 29 in March and hit a solid .275/.328/.493 with 25 home runs to go with his typically excellent defensive numbers last season.
During a conference call Saturday, Realmuto told reporters the Betts contract is "definitely positive" for the upcoming free agent class because it shows that no matter how much owners cry poor following the shutdown, they still have money to spend.
Yasmani Grandal , one of the few catchers whose all-around game is comparable to Realmuto's, will earn $91.25 million during his age 30-34 seasons (all free agent years).
Realmuto told reporters there is nothing happening as far as an extension with the Phillies -- "To be honest, I'm focused on the season at this point," he said -- though the club is expected to make a major push to re-sign him.