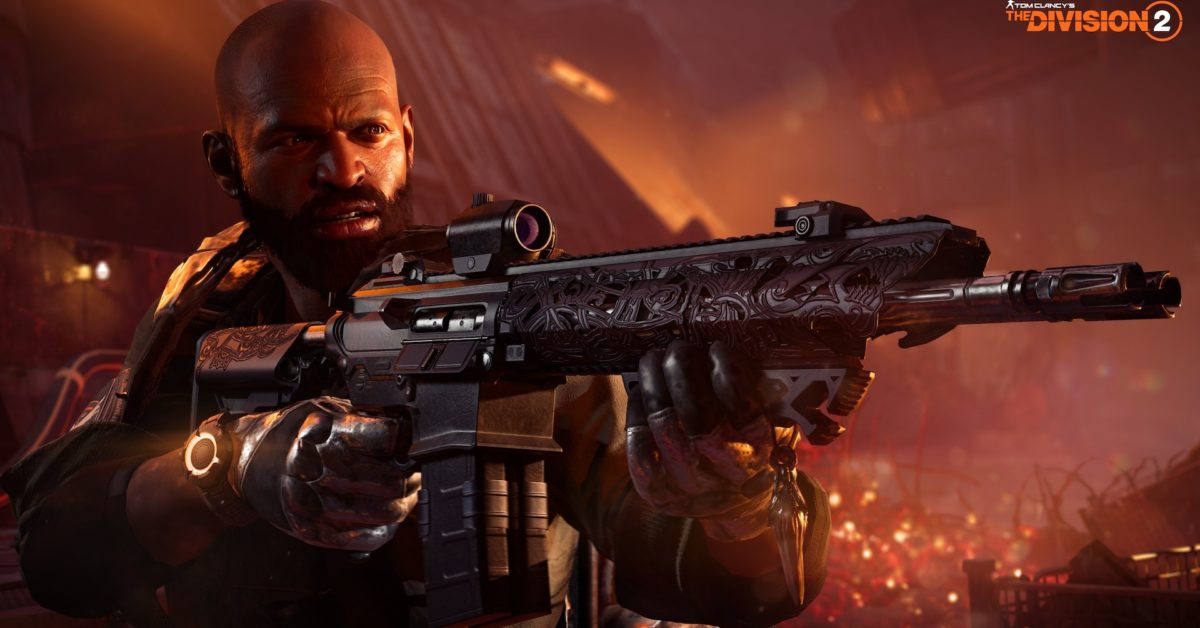 Ubisoft has officially launched the eight-player raid Operation Iron Horse into Tom Clancy's The Division 2 today.
Operation Iron Horse makes life a lot more hectic in The Division 2 , courtesy of Ubisoft.
Players who have reached Level 40 after playing The Division 2: Warlords of New York expansion will be able to participate in the raid.
Players who own The Division 2 base game can participate in the Level 30 version of Operation Iron Horse, which will be released July 7.
He has been a lifelong geek who can chat with you about comics, television, video games, and even pro wrestling.
He can also teach you how to play Star Trek chess, be your Mercy on Overwatch, recommend random cool music, and goes rogue in D&D.