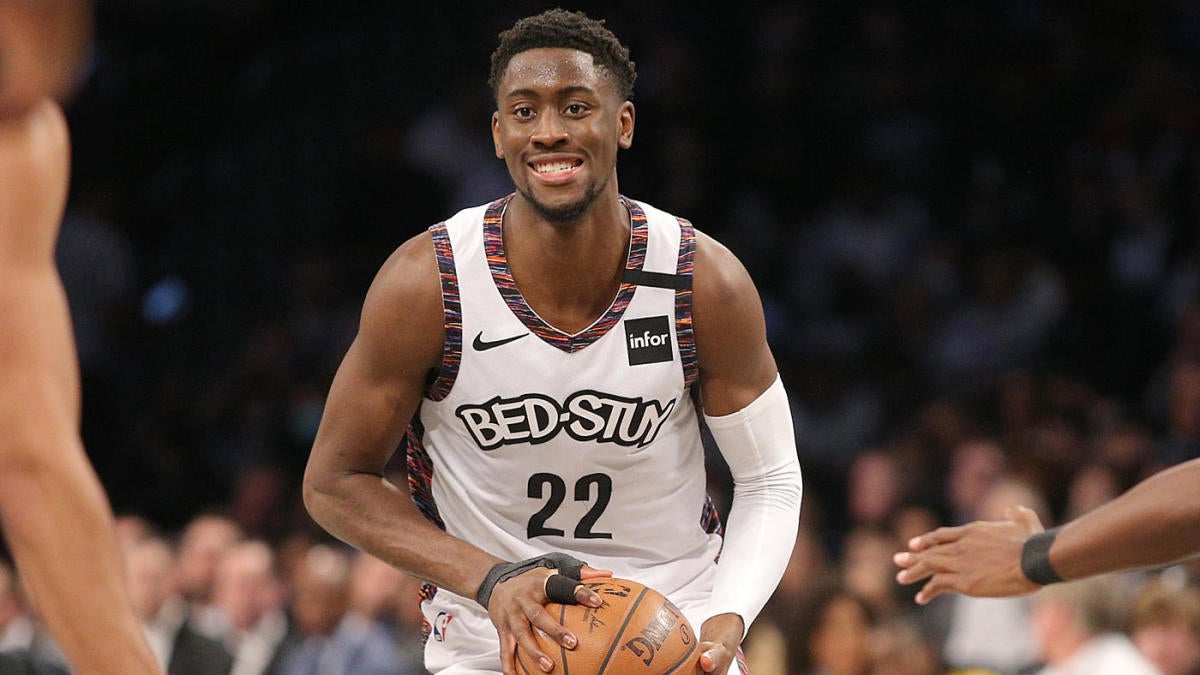 Though the Nets won't have many of their top players, there is still talent on the floor, headlined by Caris LeVert and Joe Harris .
LeVert averaged 17.7 points per game as a supporting option this season and, in a more prominent role, he is capable of carrying an immense workload offensively.
Harris is one of the NBA's top shooters, knocking down 41 percent of his three-point attempts this season, and he'll force Orlando's defense to extend in order to contain him.
The Nets also ranked as a top-10 defensive rebounding team, allowing the group to close possessions effectively when they are able to force missed shots.
The Magic are also known as a strong defensive team, with the Nets ranking as a bottom-10 offense this season, even with more top-tier players available prior to the hiatus.
Orlando excels at forcing turnovers and as a top-five team in both defensive rebounding and foul avoidance, the Magic have plenty of strengths to rely on in this matchup.