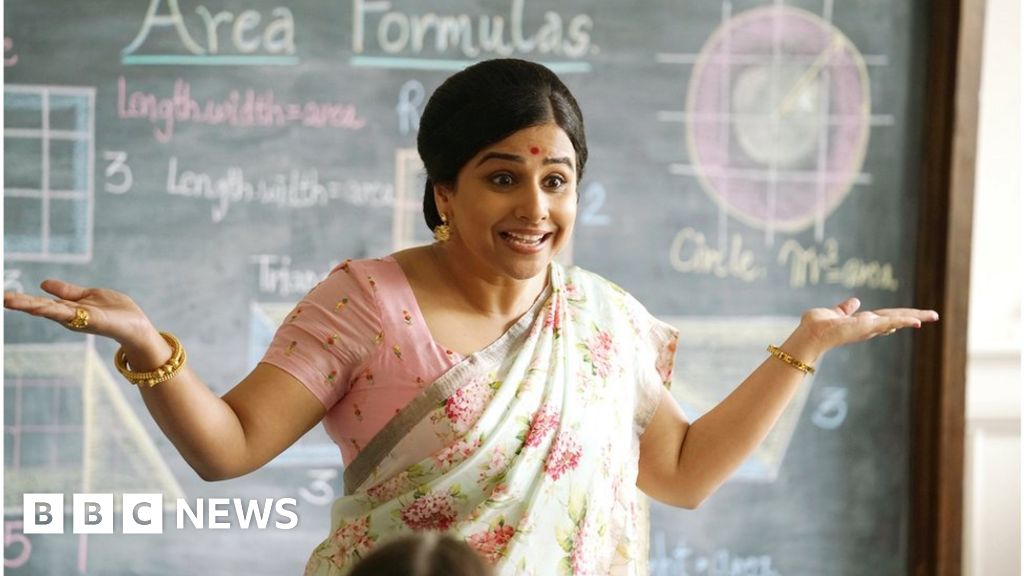 A video of the real-life Shakuntala Devi doing the same in an interview with Canada's Asian Television Network (ATN) has been watched more than half a million times since it was uploaded in April 2013 when she died at the age of 83.
She taught herself reading and writing and for decades travelled around the world, doing impossibly complex mental calculations before audiences in universities and theatres and in radio and television studios.
And for her 1982 Guinness Book record, she multiplied two 13 digit numbers, randomly picked by a computer, in front of an audience of 1,000 at the Imperial College of Science and Technology in London.
Balan says two years back when director Anu Menon met her and "I heard about all the ups and downs in Shakuntala Devi's life, I said, 'Oh my god!'
In interviews, Shakuntala Devi had talked about how as the child prodigy she was often under pressure to earn money as the sole breadwinner for her family and later in life due to her marriage to a closeted gay man.
Image copyrightAmazon PrimeImage caption Shakuntala Devi's marriage to a closeted gay man was a source of much unhappiness to her "She didn't quite figure out where her talent came from," he says.