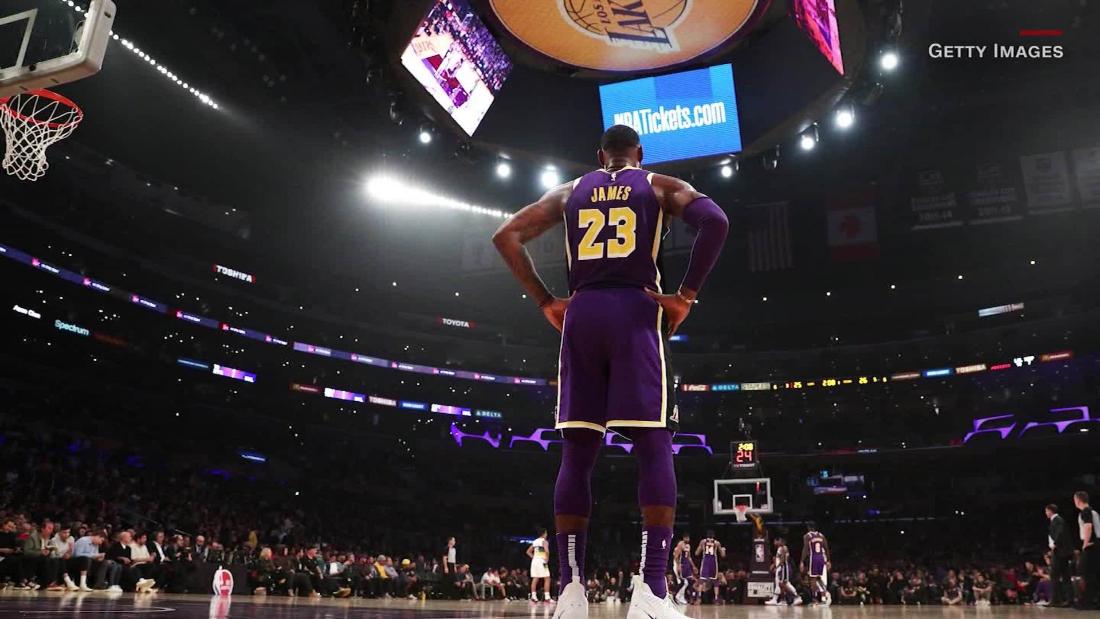 A team at Scripps Research is looking into the potential of the Apple Watch, Fitbits, Garmin devices, Oura and others to see if they can accurately monitor a person's baseline temperature, heart rate, sleep and daily movement, and use changes in that data to detect the early onset of an infection.
There's a little evidence to suggest that pulse and temperature can change before people notice symptoms of infections like influenza.
A study published earlier this year showed that Fitbit sleep and heart rate data involving 200,000 people as a whole seemed to sync with the changing epidemic of seasonal flu.
"To promote efforts to identify potential illness, upon arrival on the campus, each player and essential staff member will be given the option to participate in a process that uses a wearable device (worn as a ring) being studied and validated by the University of Michigan to generate a wellness assessment derived from metrics such as body temperature and respiratory and heart rate.
The NBA will share additional details regarding the device and process for participation in a forthcoming memo to teams," the protocols read.
The $299 Oura ring is designed to monitor sleep, pulse, movement, heart activity and temperature, according to the company's website.