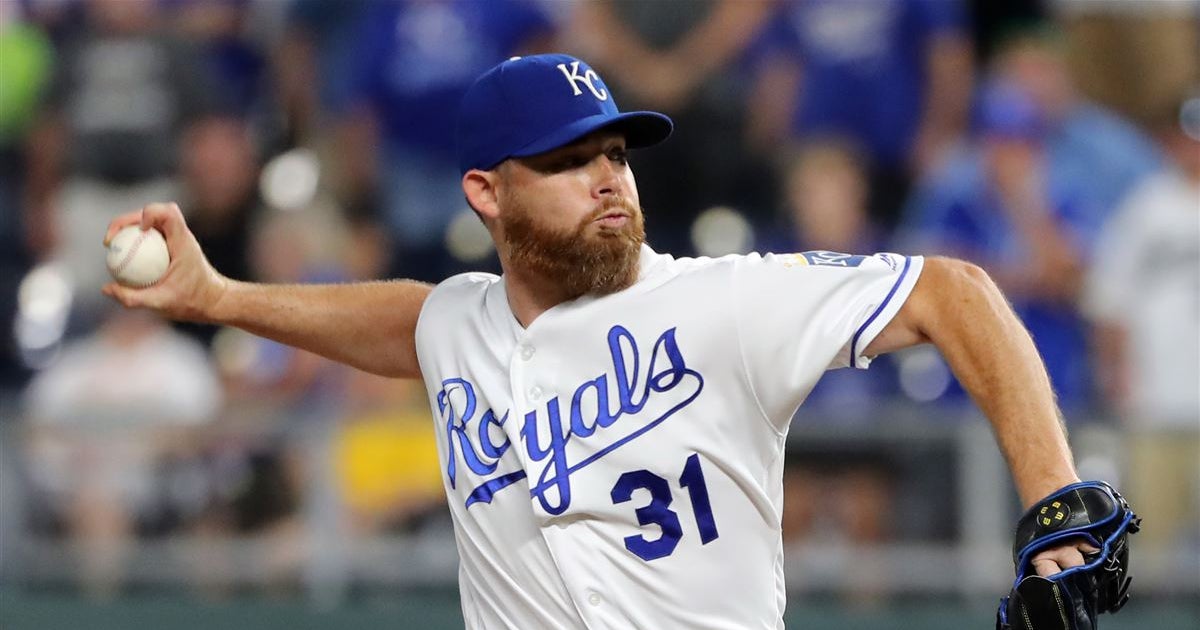 (Photo: Jay Biggerstaff, USA TODAY Sports)Nine former USC baseball players have been added to the 60-man roster pools MLB has allowed for a Covid-19-shortened 2020 season that the league hopes to begin on July 23-24.
The Miami Marlins picked up three former Trojan pitchers during the offseason, trading for young lefty Stephen Tarpley and signing veteran free agents Brad Boxberger and Ryan Cook .
But Cook and Boxberger will have to make the team when organizations dwindle down their rosters after the league's "summer camp" training session concludes and the regular season begins.
Another pair of veteran pitchers that made the 60-man roster pools as non-roster invitees were lefty Tommy Milone with Baltimore and right-hander Andrew Triggs with San Francisco.
After posting video of his fastball reaching triple digits, Stock signed with the Reds and eventually made it to the major leagues with the San Diego Padres in 2018.
(Photo: Steve Mitchell, USA TODAY Sports)A couple of former USC players that could potentially be added to 60-man roster pools this season at a later date: