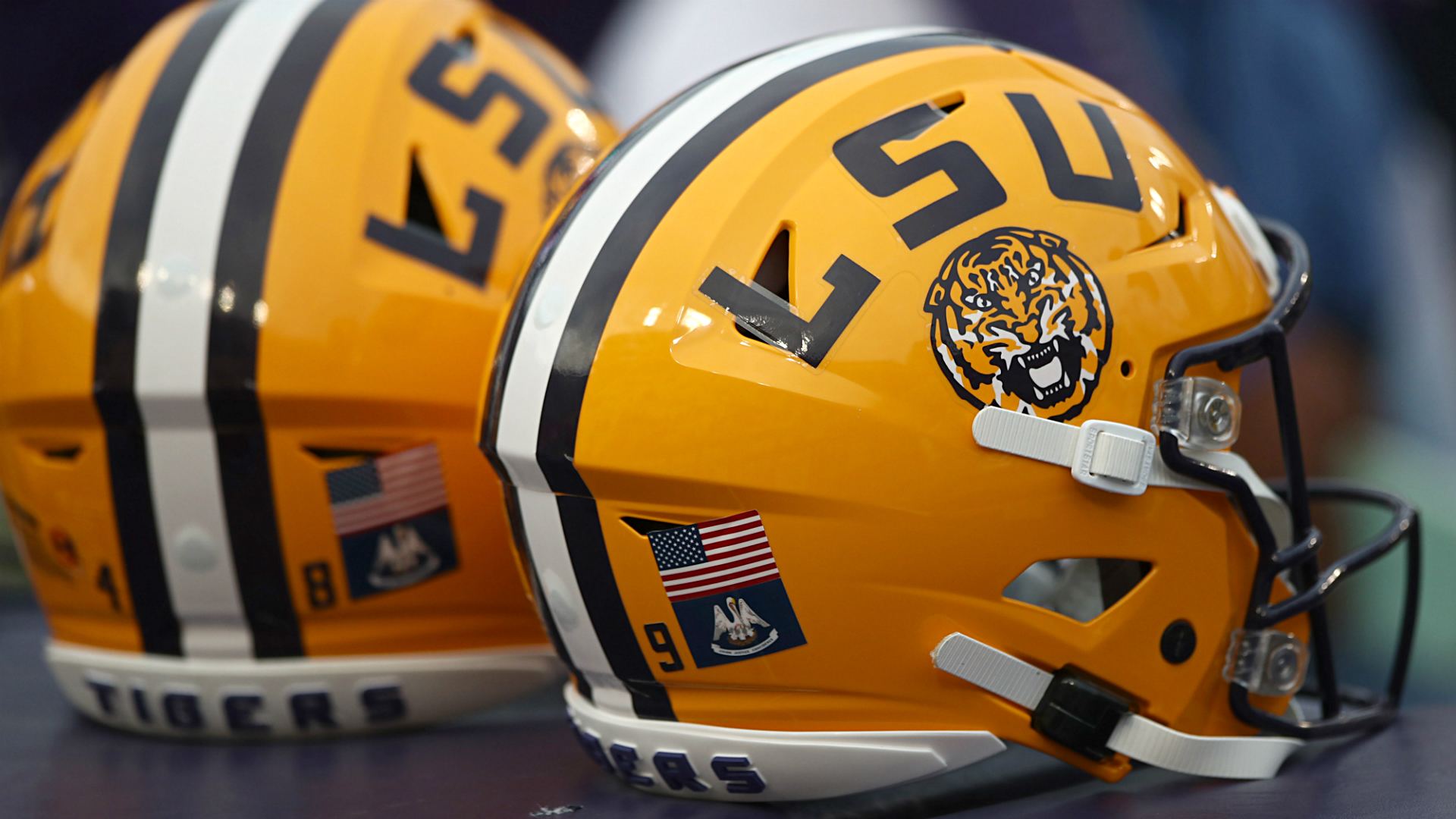 Defending national champion LSU is one of several FBS football programs to be affected by COVID-19 since players were allowed to return to campus for workouts.
The Tigers' athletic department blamed its cases on interactions outside the team's facility rather than players training together.
SI.com reported Saturday that at least 30 of the Tigers' 115 players have been in quarantine over the past week after testing positive or being in contact with people who contracted the virus.
Some of the cases were traced to players' visits to Tigerland, an area of bars and restaurants in Baton Rouge that was the source of a recent COVID-19 outbreak.
"When you do contact tracing and get some honesty from kids, it's very easy to see where it came from and what happened," Shelly Mullenix, LSU senior associate athletic trainer, told SI.
Clemson announced last week that 28 people in the athletic department, including 23 football players, tested positive.