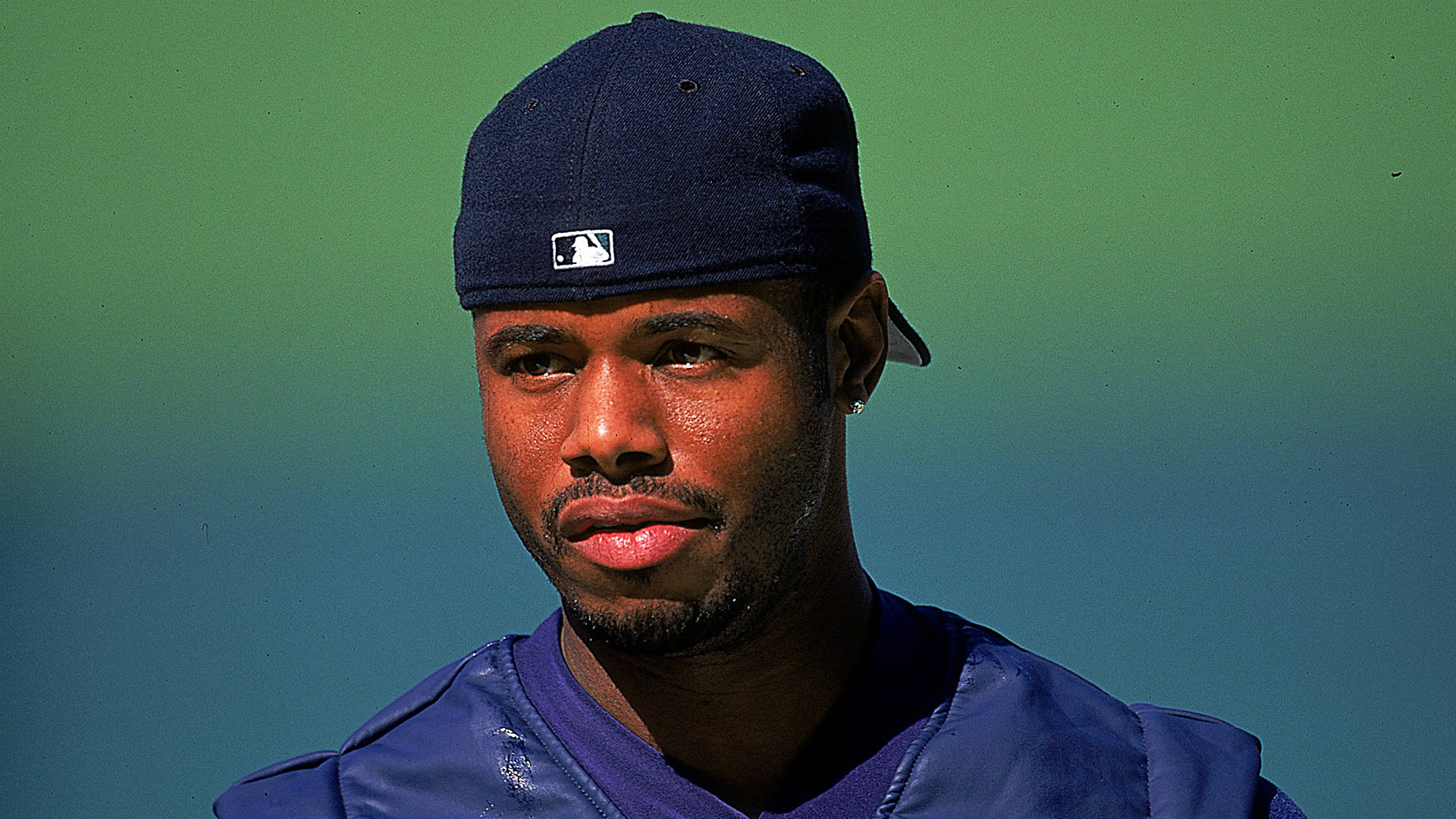 Griffey told for MLB Network a version of the reason he refused to consider joining the Yankees during his career, and why he was motivated to do so much damage to them on the field.
His comments were part of the documentary "Junior" that aired Sunday night.
In the 2020 update, it was Steinbrenner ordering him thrown out of the dugout while Nettles' son was allowed to take ground balls at third base.
Six years later, he was racing around the bases on Edgar Martinez's double to score the series-winning run against the Yankees and manager Buck Showalter (who would never disrespect the game by wearing his cap backward ) in the 1995 ALDS.
Griffey's career numbers against the Yankees: 36 home runs, 102 RBIs, a .311/.392/.595 slash line and 14 stolen bases in 133 regular-season games.
He also had the fire to run up the outfield wall for that famous catch in the Bronx in the early '90s.