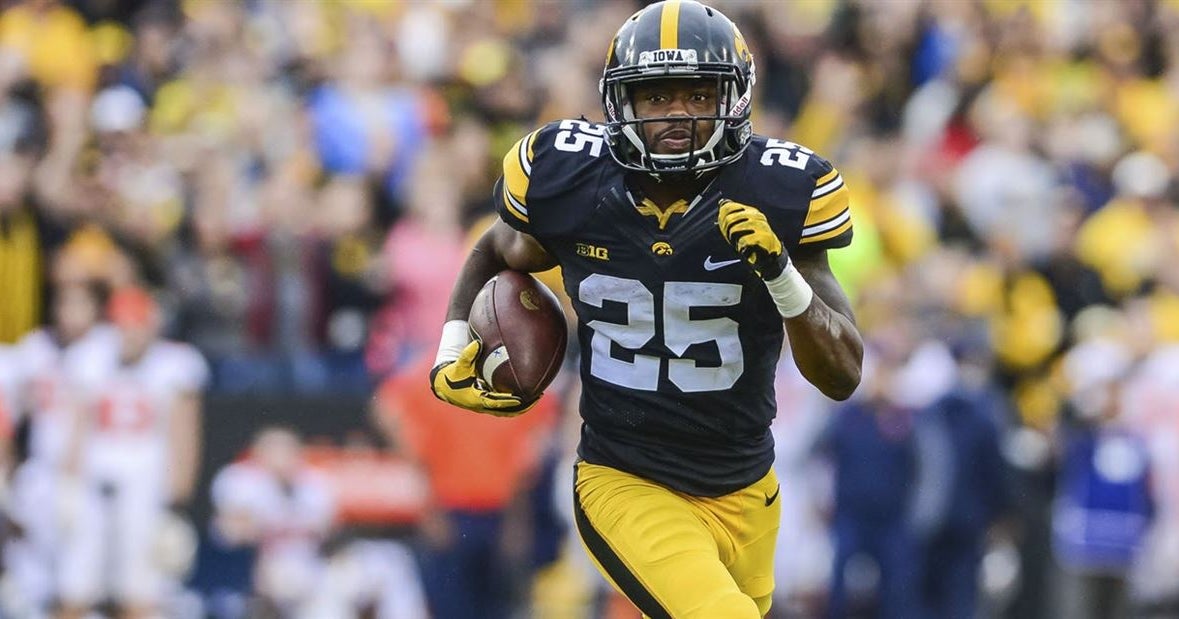 On Monday, former Iowa running back Akrum Wadley detailed his negative experience at school , alleging abusive and racist behavior by current and former Hawkeyes coaches.
Wadley made the accusations in a Facebook post published by Robert T. Green, CEO of Pre-Post Game, a sports advisory firm currently representing several former Iowa players.
In the post, Wadley wrote that "playing for Iowa Football was a living nightmare", alleging head coach Kirk Ferentz , offensive coordinator Brian Ferentz , and former strength and conditioning coach Chris Doyle responsible for his mistreatment in college.
"I would not encourage any future athletes or parents to send your kids to go play for the Iowa Hawkeyes under that current coaching staff…
Wadley alleges that Brian Ferentz repeatedly made jokes about him committing robberies whenever he was seen wearing team-issued clothing that was colored black.
He also states that the coach berated him over a parking space as well as publicly wished for one of his own players to be hurt during practice.