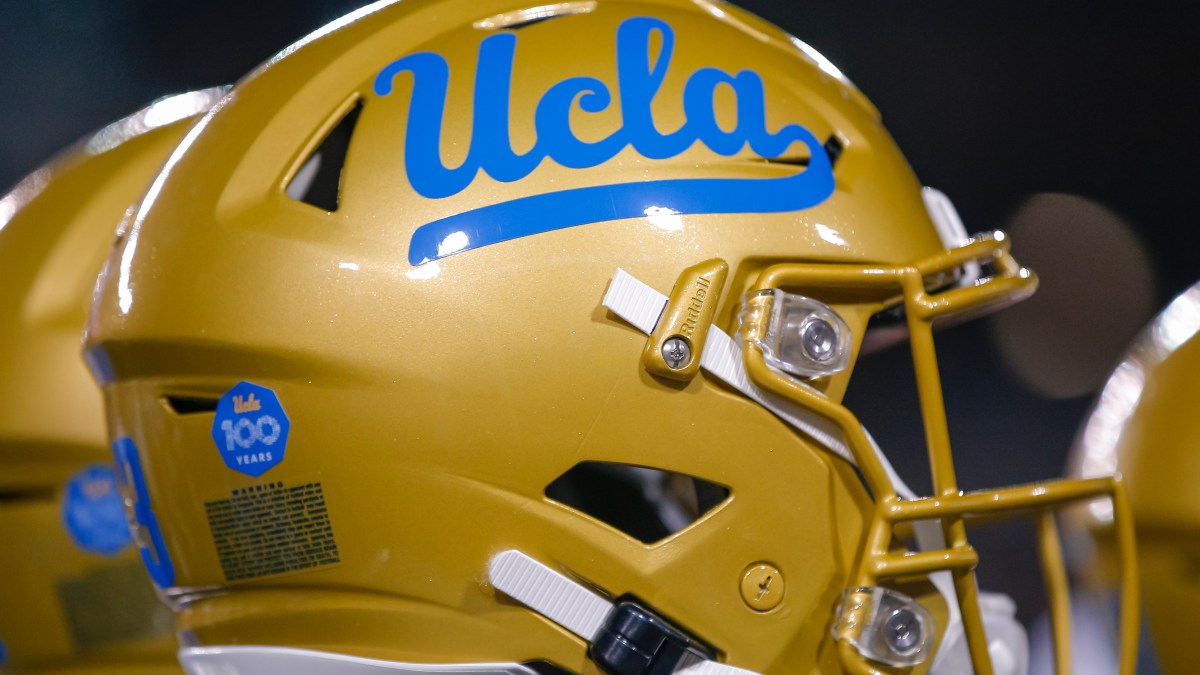 UCLA officials say they feel good regarding answering the concerns raised by football players about returning to campus this week.
Athletic director Martin Jarmond wrote to players about the concerns raised in a letter received by the department on Friday.
The letter also seeks anonymous whistle-blower protections for athletes and staff to report violations, along with making sure each player's decision to return to campus is voluntary without fear of losing a scholarship.
Matt Elliott, the university's senior associate athletic director for internal operations, said during a conference call Saturday that most of what the players requested was already in place or being reviewed.
Clemson reported on Friday that 23 football players were among 28 people that tested positive for COVID-19 since returning earlier this month.
The NCAA recently approved a plan allowing for extended football and basketball workouts next month, but the county has not cleared UCLA for that timeline as of yet.