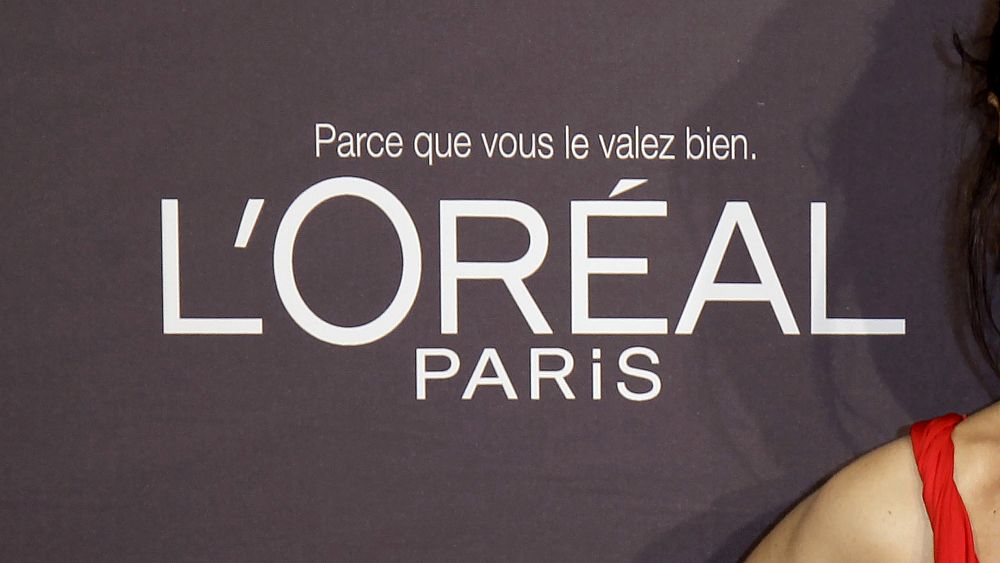 Many cosmetic companies are rethinking their strategies to market skin products, removing words that reference race or whiteness amid increased awareness of systemic racism.
French cosmetic giant L'Oréal announced that they would remove words such as "whitening" or "fair" from products:
L'Oréal recently came under heavy criticism by British model Munroe Bergdorf for the company's statement condemning racism and supporting the Black Lives Matter movement.
Bergdorf has now been rehired after L'Oréal UK President Delphine Viguier apologised for how the situation was handled.
Bergdorf was the first transgender model for the brand and will sit on the company's UK Diversity and Inclusion Advisory Board.
"We are making our skin care portfolio more inclusive and want to lead the celebration of a more diverse portrayal of beauty," said Sanjiv Mehta, Chairman and Managing Director of Hindustan Unilever which is based in Mumbai.