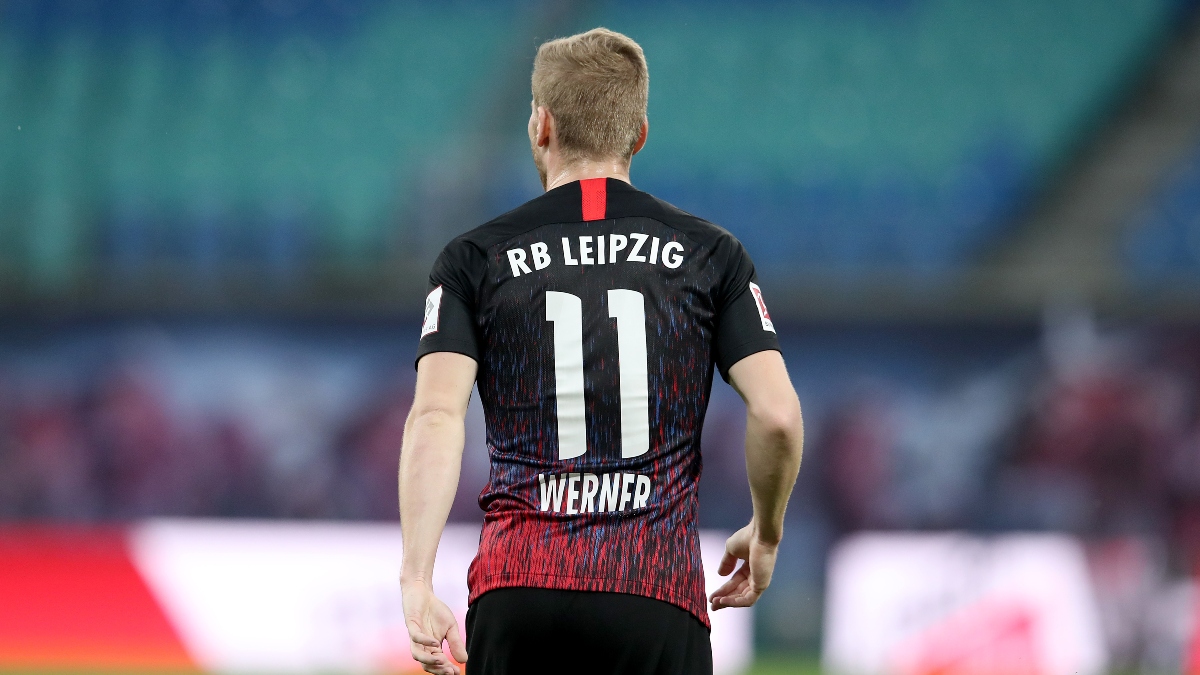 Second-place Borussia Dortmund have been outperforming their expected goals all season, will that trend continue against Die Roten Bullen?
RB Leipzig blew a two-goal lead at home to draw with Fortuna Dusseldorf, while Dortmund were stunned at Signal Iduna Park by bottom-feeder Mainz.
Die Roten Bull have tied all four matches at home and their +1.21 xG differential leaves a lot to be desired, especially since all of their opponents were ranked outside of the top seven.
Expected goals (also known as xG) is an advanced statistic that gives an indication of whether results are based on sustainable factors like a steady creation of scoring chances, or whether it is down to aspects such as luck or outstanding goalkeeping.
One thing to note is that Leipzig confirmed the reports that their best player, Timo Werner, will transfer to Chelsea at the end of the season.
Dortmund's expected goals numbers show them to be an overrated team, so my model actually makes RB Leipzig a decent favorite in this match: