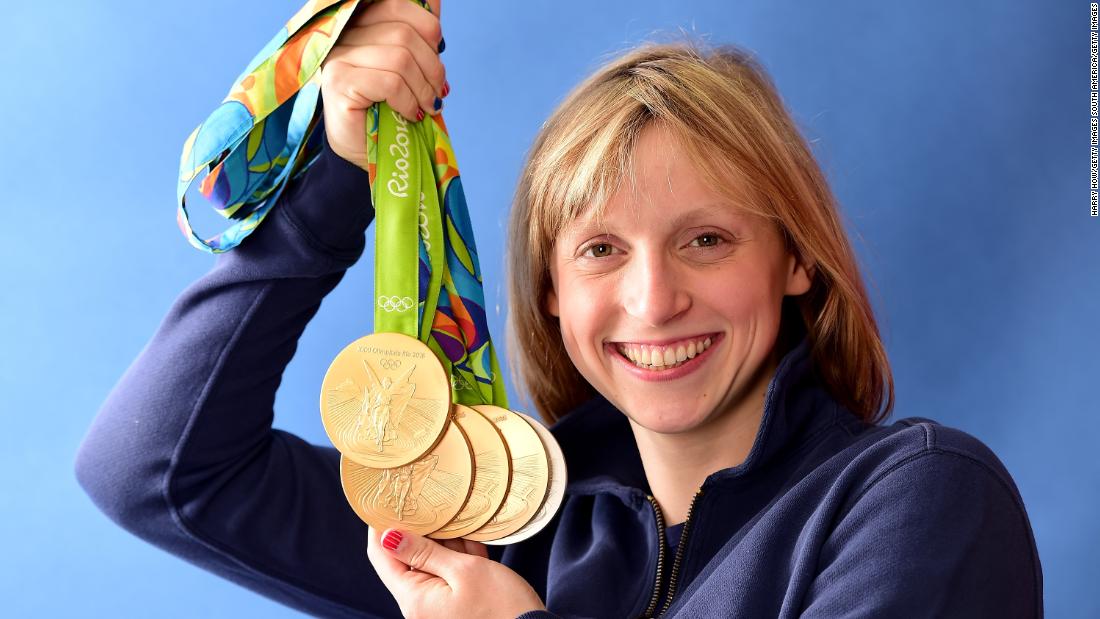 "I think we all expected it, as we saw how things were going around the world, and here in the US a lot of athletes weren't able to train, and we could see in the future that was going to be the case," Ledecky said.
"During these last couple of weeks we've been able to swim in some backyard pools, just very small groups," Ledecky said.
But I think once we can start kind of knowing what that will look like and when the Olympics will exactly be, we can get back into hard training and work towards Tokyo."
"But I'm perfectly fine putting those on the back burner for next year and staying committed to those goals.
"Goal setting has been crucial to me and keeps me motivated every day to get out of bed and work out hard.
Hopefully we can continue to fight this disease and reduce the spread and be able to compete in Tokyo.