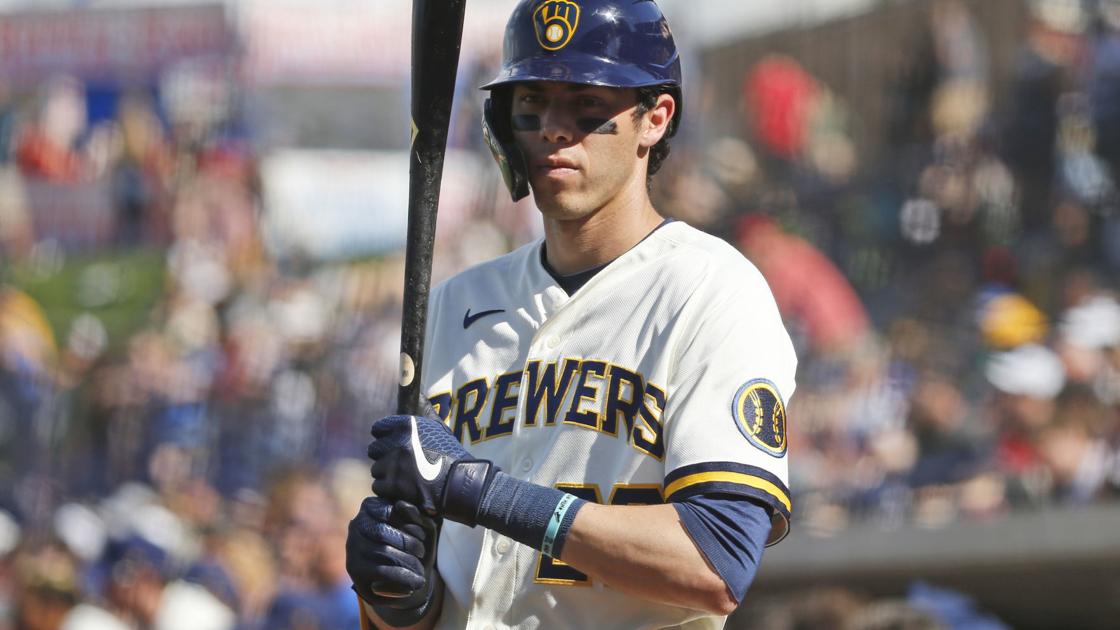 The players are working out on their own as best they can, but they'll need at least a month of team workouts and exhibition games to get ready once they reconvene, making a June 1 start the most optimistic estimate for a possible restart.
While I thoroughly enjoyed the reminder of just how good Sam Dekker was during UW's six-game tournament run in 2015, how advanced Russell Wilson was during his one season as quarterback of the Badgers and how Kareem Abdul-Jabbar was the NBA's best player the minute he stepped on the court as a rookie with the Milwaukee Bucks, memories are not enough to sustain us.
When camp opened, Craig Counsell considered four of his five starting rotation slots filled with some alignment of Brett Anderson , Adrian Houser , Josh Lindblom and Brandon Woodruff penciled in and Corbin Burnes , Eric Lauer and Freddy Peralta (above) battling for the fifth spot.
Peralta, armed with a new-and-improved slider that he honed during winter ball, allowed six runs over 12 innings of work during Cactus League play while striking out 15 batters with just five walks during that stretch .
Primarily a first baseman who can also play left, Morrison doesn't have the positional versatility that the Brewers covet but his power, along with the extra 26th roster spot this season, made him an intriguing late-inning pinch-hitting candidate.
Like many veterans in camp on minor league deals, Morrison's contract included an out clause that would have allowed him to seek an opportunity elsewhere with 10 days left in Spring Training.