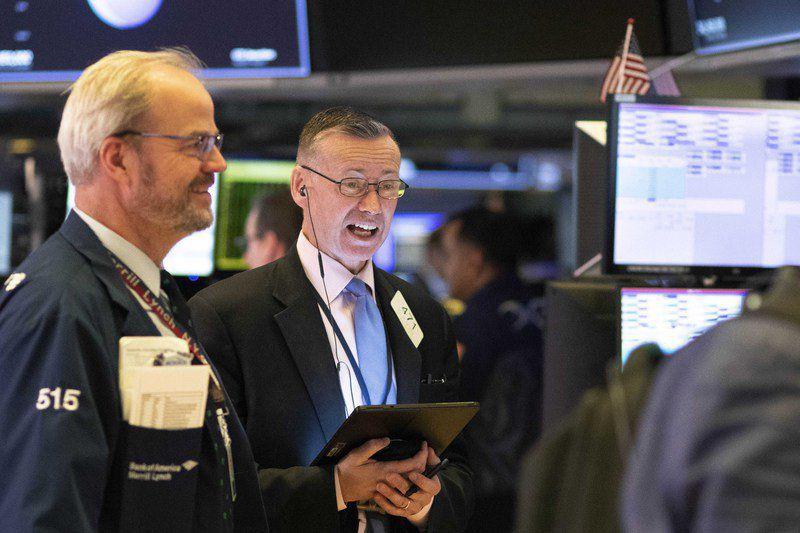 NEW YORK -- Stocks clawed back some of their recent losses Friday at the end of a brutal week of selling as the spreading coronavirus heightened fears of a global recession.
News that the White House and Congress are close to announcing an agreement on a package to provide sick pay, free testing and other resources helped boost the market.
Meanwhile, Warren Buffett said Friday that the annual shareholder meeting for Berkshire Hathaway will be streamed live in early May without any attendees, apart from maybe a select number of journalists.
Shares in cruise line operators, airlines and hotels -- among the hardest-hit stocks as people canceled vacations and companies shut down business trips -- headed higher.
Investors' anticipation of a government stimulus effort and a rate cut by the Fed next week likely put traders in a buying mood, though it's not unusual for stocks to rebound a day after a big decline, something Wall Street calls a "dead cat bounce."
"What markets are trying to do is understand what the cycle of the virus is, and then the human reaction to it," said Thomas Martin, senior portfolio manager at Globalt Investments in Atlanta.