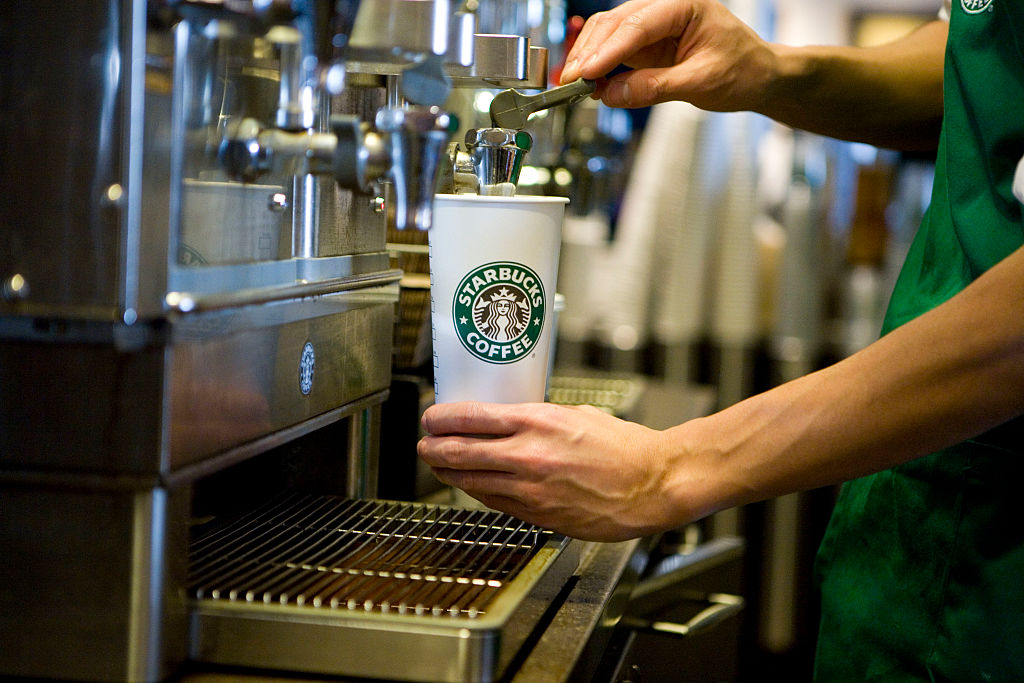 Since the start of the pandemic, the company has had to make significant changes in its business model, including the recent move to only operate drive-thru locations temporarily.
In Issaquah, one store delivered travelers full of coffee and thank you messages to local fire and police departments, hospitals and senior centers.
One local news anchor at KIRO Radio noted that reporters were included in the promotion for first responders.
Jay Inslee issued a stay-at-home order on March 23 and included news media as businesses deemed essential to the function of the community.
In a letter addressed to customers on March 22, CEO Kevin Johnson wrote that the company remained committed to supporting local health officials and government leaders during the pandemic.
"I am inspired by our Starbucks store partners around the world who proudly wear the green apron and who are rising to the occasion.