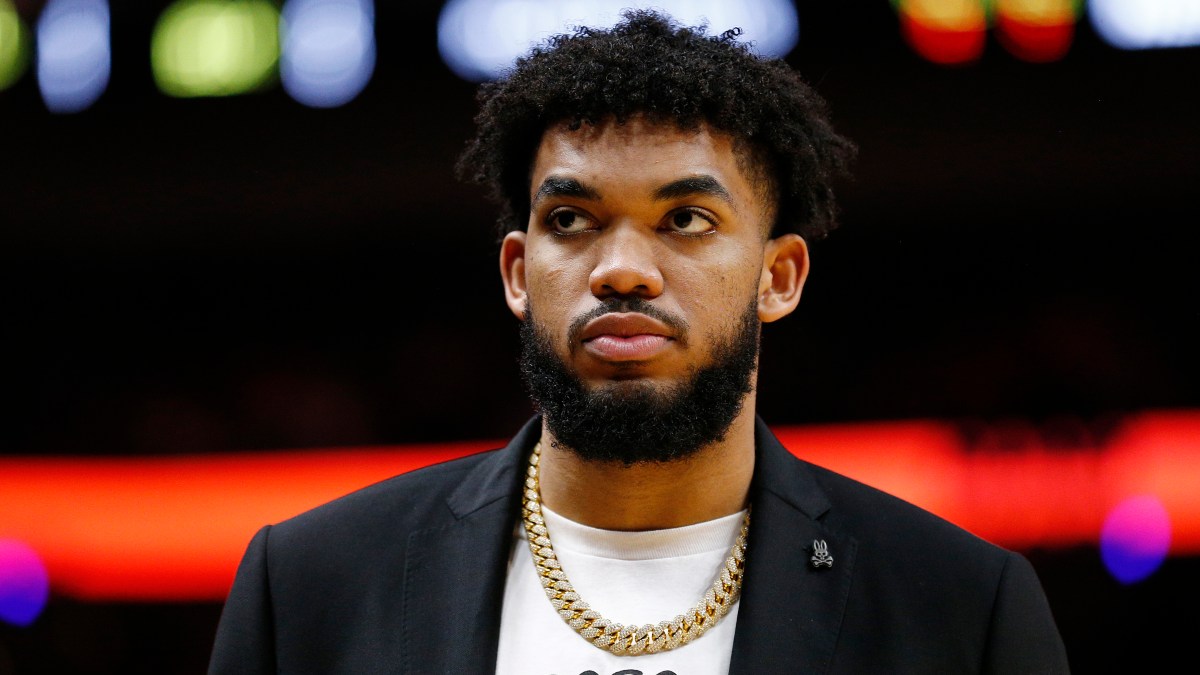 Minnesota Timberwolves star Karl-Anthony Towns revealed his mother is in a medically-induced coma because of coronavirus.
Towns announced on social media his mother has been suffering from a high fever, a cough and was having trouble breathing.
"Her fever was never cutting from 103, maybe go down to 101.9 with the meds, and then immediately spike back up during the night.
And her lungs were extremely getting worse and she was having trouble breathing, and they were just explaining to me that she had to be put on a ventilator.
Britain's Prince Charles became the latest public figure to test positive for the coronavirus.
Please protect your family, your loved ones, your friends, yourself, practice social distancing, please don't be in places with a lot of people," he said.