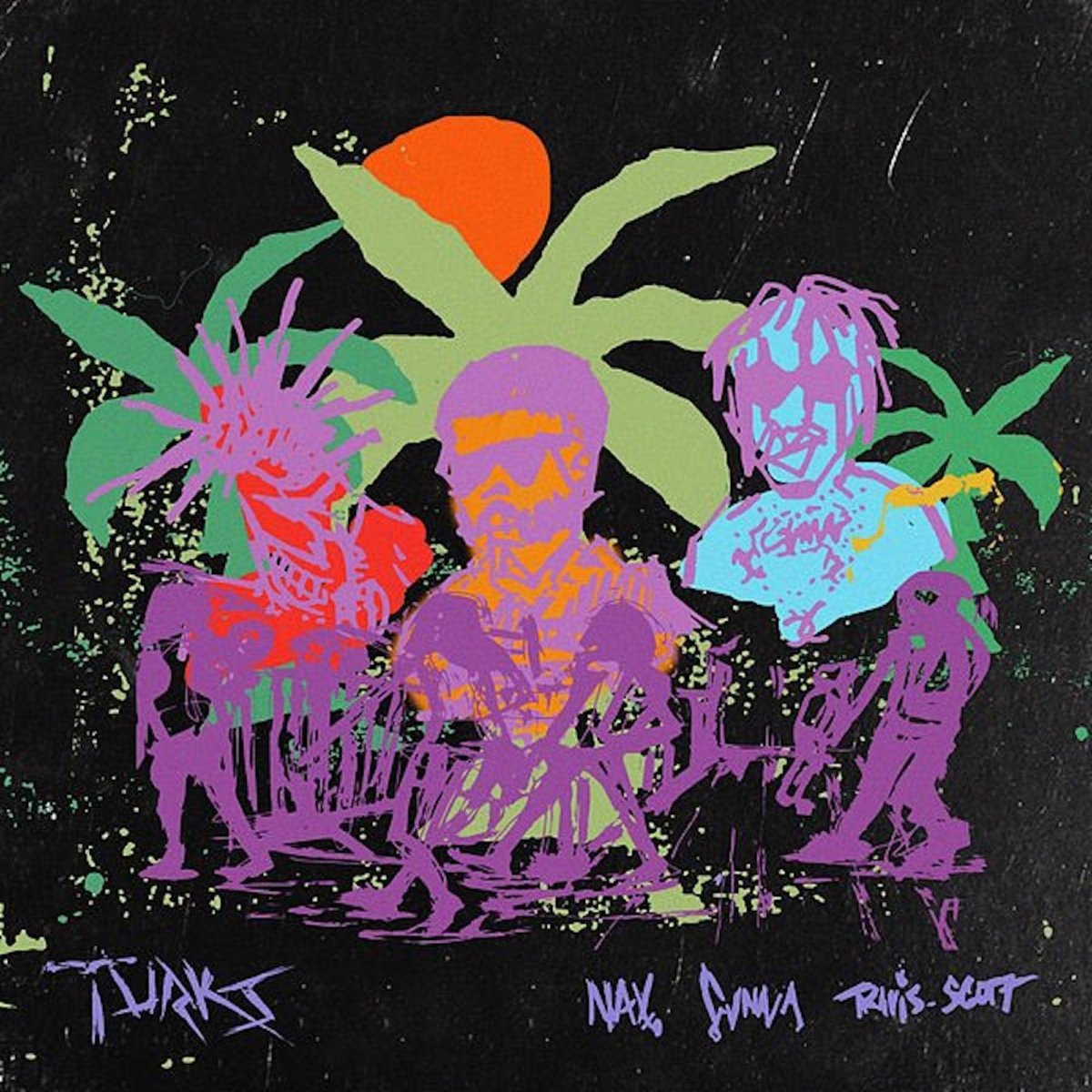 Mar 27, 2020Image via PublicistThe Wheezy -produced track was previewed several times throughout the last several months, but we didn't know its official drop date until this week.
"Fuck, should we just drop it tomorrow," Nav asked Gunna during an Instagram Live session.
"First time in Turks, had a whole bunch of work/Had to bring two jets, had a whole lot of babes," Scott raps on the second verse.
"Hot face, spit a game-changing verse, where the change go?/Heard, but it really ain't a gang/Shawty like to twerk up in the Range."
The song marks the second collaborative cut between all artists, following Scott's ASTROWORLD track "YOSEMITE" (2018).
At this time, it's unclear if the song will appear on a full-length project—perhaps Nav's third studio album—or if it's a standalone.