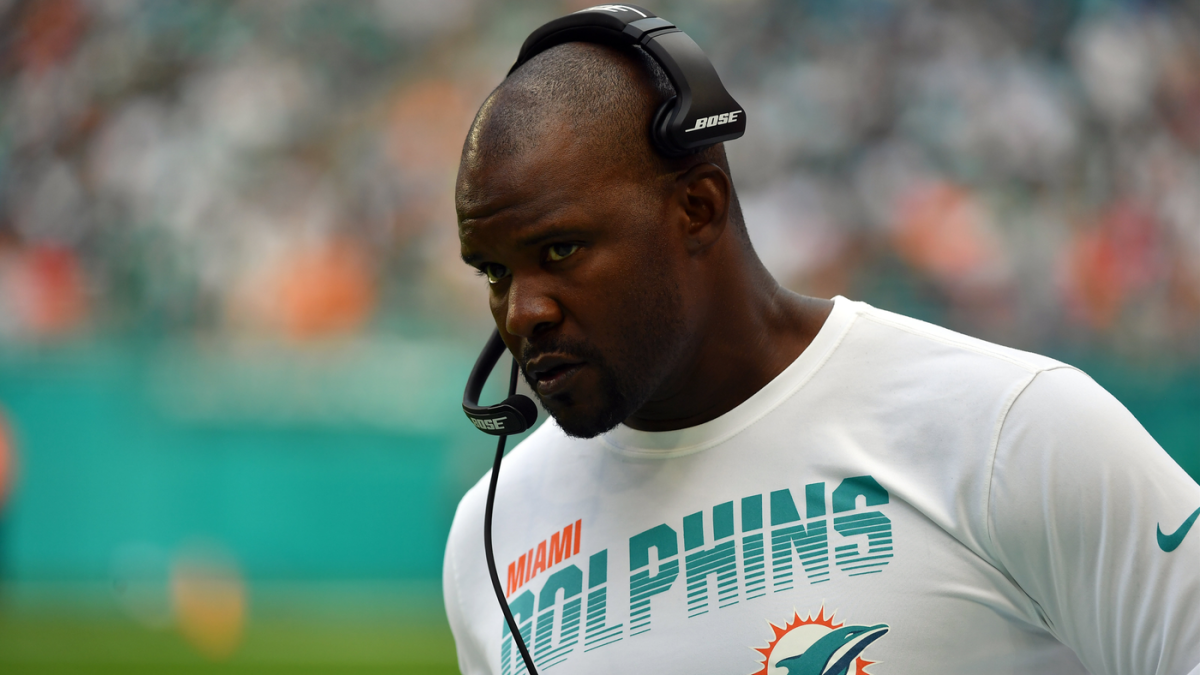 Lawson, who will ink a $30 million deal over three years, joins a Dolphins team that brought up the league caboose in sacks last season.
Finally, Grier brought in a familiar face for head coach Brian Flores, formerly the Patriots defensive coordinator.
Linebacker Kyle Van Noy agreed to a four-year, $51 million contract Monday night that will be official Wednesday afternoon.
On pace in September to be one of the worst teams in NFL history, the Dolphins did the right thing and lost 17-16 to Washington in Week 6.
Restrictions that are sure to be placed on teams visiting with draft prospects could hurt the Dolphins's pursuit of the Alabama quarterback, who was set to have his own pro day on April 9.
Furthermore, the possible inability for the team to have its own doctors evaluate Tagovailoa as he continues to recover from hip surgery could prove an impediment in devoting too much draft capital for him.