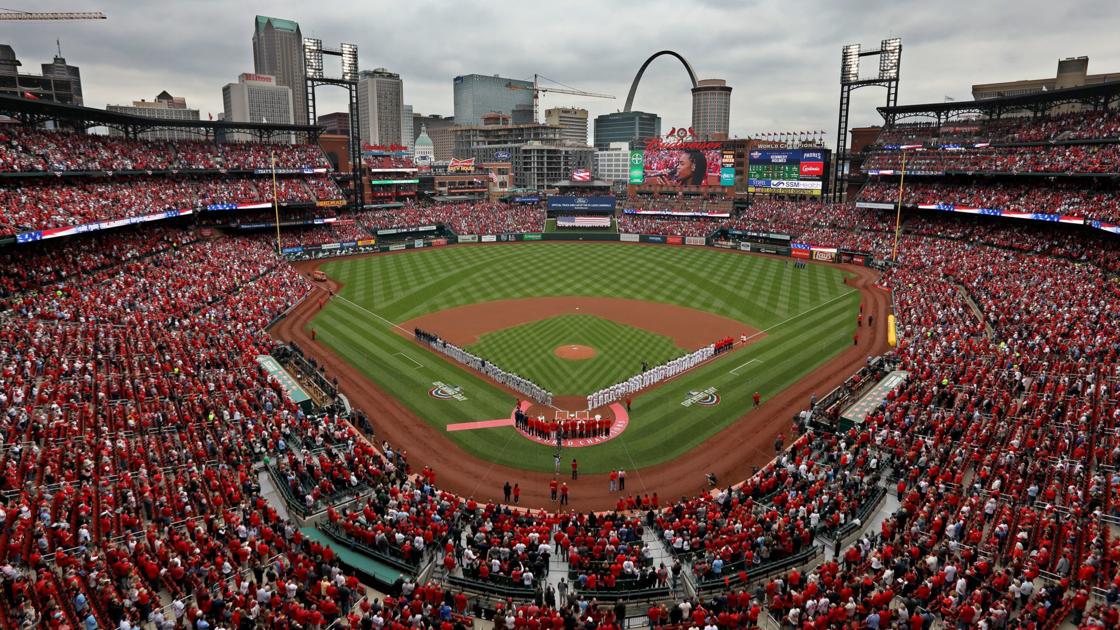 On the same day the Cardinals' 129th season in the National League was set to start with the traditional opening-day pomp in Cincinnati, the leadoff hitter who would have seen that first pitch of 2020 instead will go to the nearest ballpark and do one thing before anything else.
One of the few remaining Cardinals in Jupiter, Fla., Wong, like all of his teammates there, goes through a quick exam before being allowed into the facility to determine if they have any of the symptoms associated with COVID-19, the coronavirus that has stopped sports and seized the world.
He has increased his social media activity, running his own all-time NCAA Tournament bracket on Twitter and participating in some of the tweet trends, such as making out the lineup he'd have for a winner-take-all baseball game.
At the Cardinals' Roger Dean Stadium spring complex, the handful of players working out in shifts talked last week about the odd feeling of warm weather and no baseball.
Infielder Yairo Munoz, who curiously bolted from the Cardinals' spring training and was released by the team, finalized a minor-league contract with the Boston Red Sox.
But before the severity could be determined he flew home to the Dominican Republic, did not appear at an appointment with team doctors and did not return messages and calls made by manager Mike Shildt.