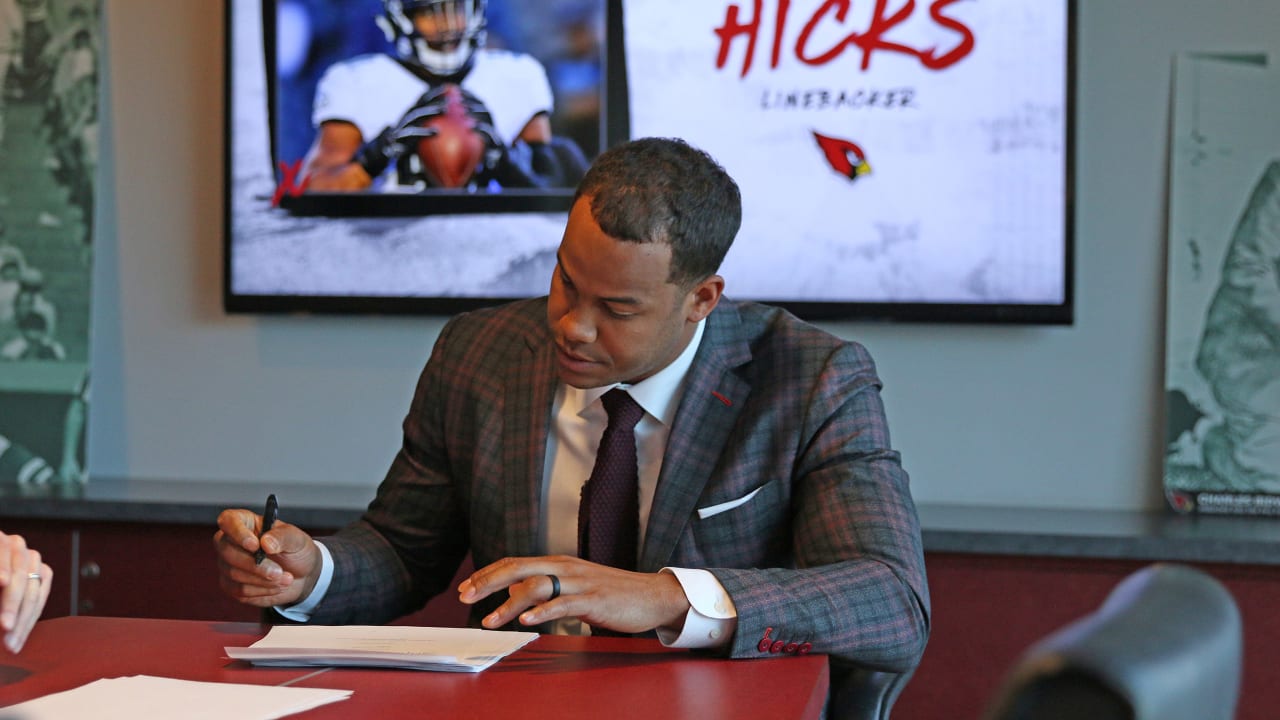 Even as the NFL, like the rest of the world, deals with the coronavirus, the new league year will still begin Wednesday at 1 p.m. Arizona time.
But teams can start talking potential deals with players Monday at 9 a.m. Arizona time.
Last year, news leaked early of eventual free-agent signees of the Cardinals including Jordan Hicks and Terrell Suggs.
Each team will have to determine the process of getting free agents under contract; signings include passing a physical before a deal can be finalized.
The top unrestricted free agent to watch for the Cardinals remains running back Kenyan Drake, a player whom both GM Steve Keim and coach Kliff Kingsbury said the Cards wanted to retain.
The new CBA also raises the minimum salary and practice squad salaries, as well as the practice squad number from 10 to 12 – meaning there will be some extra cap factors on the back end of the roster once teams make final cuts in September.