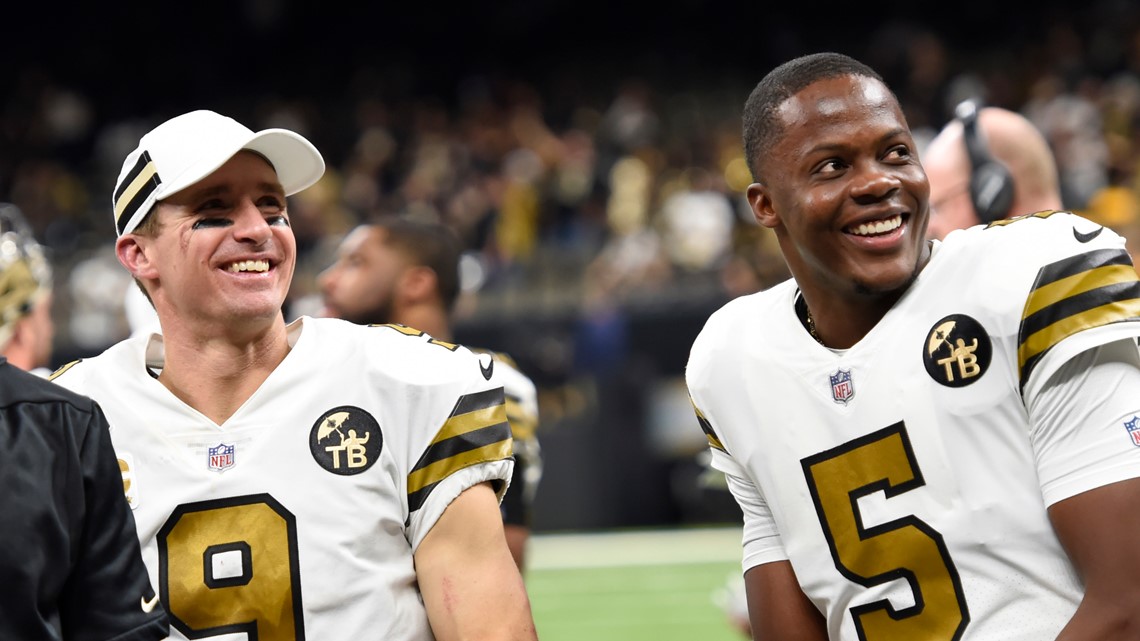 Do you know how enjoyable it was to take a break from horrible pandemic news and laugh about Ryan Tannehill getting a 4-year $118 million dollar contract from the Tennessee Titans?
The Saints should do their part to increase New Orleans' morale in this trying time by spending reckless amounts of money starting today and try to get the city a second Lombardi trophy.
Listen Mickey, Saints fans in New Orleans and around the United States are scared, this corona is very frightening, but if you could go out and spend about $250 million Monday it'd really take our mind off things.
It'd be tragic when we defeat the coronavirus only to be then be forced to watch the Saints defense return to the dark ages of the Rob Ryan years.
Email him at saintshappyhour@gmail.com , find him on Facebook, or follow him on Twitter at @SaintsForecastor download the Saints Happy Hour Podcast.
Our app features the latest breaking news that impacts you and your family, interactive weather and radar, and live video from our newscasts and local events.