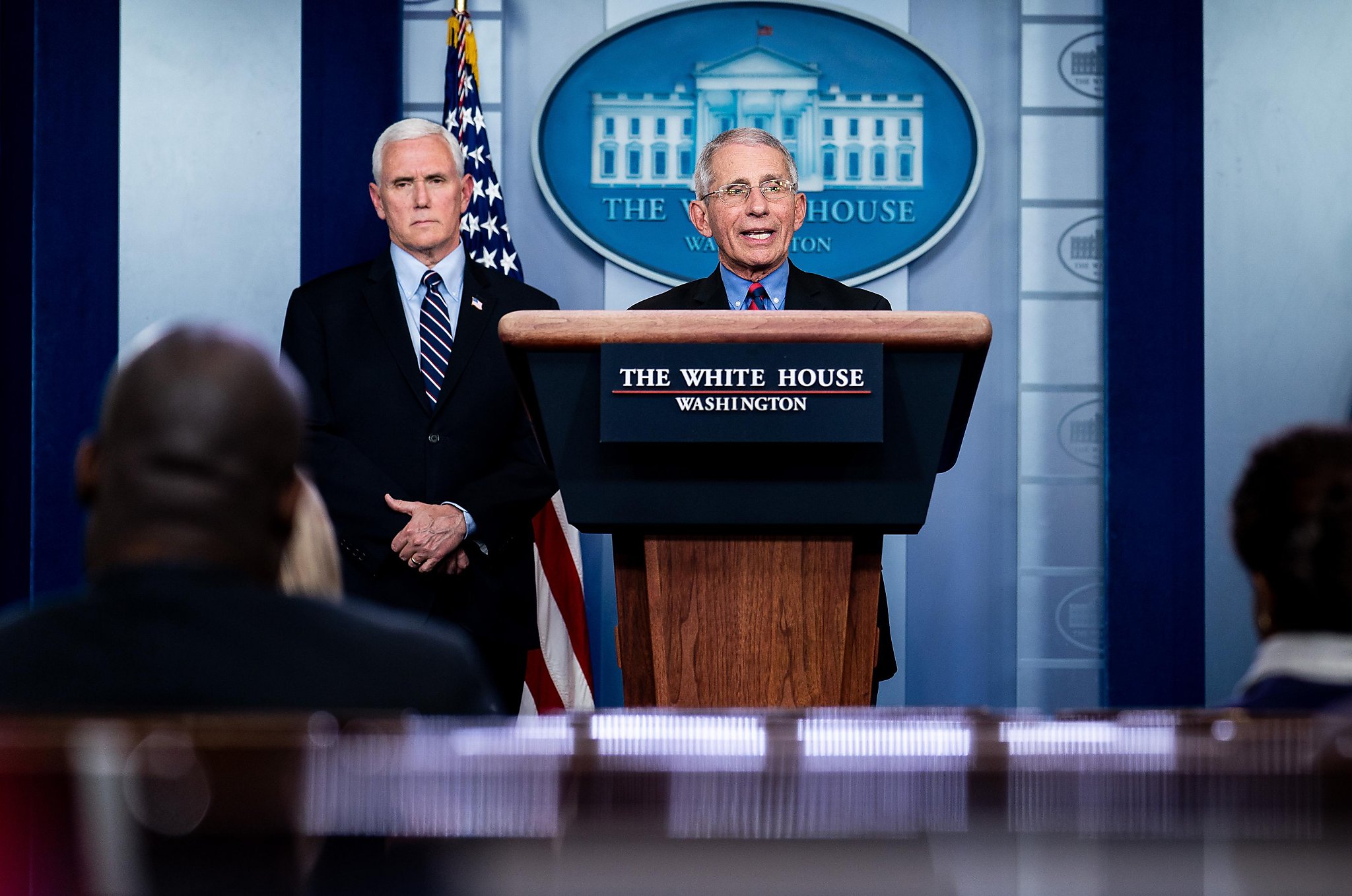 During an online question-and-answer session with Warriors guard Stephen Curry on Thursday morning, Dr. Anthony Fauci made one thing clear: The coronavirus crisis should not be taken lightly.
For nearly 30 minutes on an Instagram live feed, Curry asked Fauci the questions that many people stuck indoors have wondered: When will they be able to attend large gatherings again?
After seeing numerous pictures online in recent days of young people not practicing social distancing, Curry had his close friend and business partner Bryant Barr set up a chat with Fauci.
In the meantime, he is stressing that social distancing is the only way to lower the number of cases in the U.S. and, eventually, allow government officials to lessen shelter-in-place orders.
Foundation to underprivileged Alameda County children who depend on school meals, Curry has donated to the $1 million sum meant to cover wages Warriors part-time employees are expected to lose with the NBA season suspended.
"When anybody's life is interrupted, whether you've been affected personally or not, there's a level of comfort that what we're doing is in the right spirit of trying to stop the spread as fast as possible," Curry said Thursday, wrapping up his Instagram live.