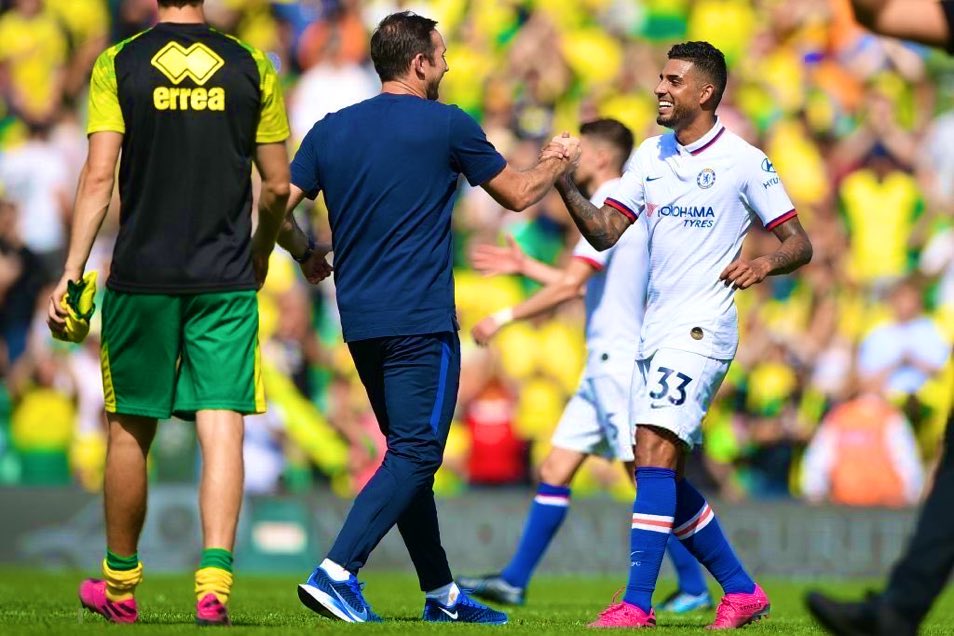 With no football being played, content is being written to fill media spaces and time that simply is not true.
The report via Italian publication Tuttosport claimed that Emerson did not like Frank Lampard's style of coaching, referring to him as a 'sergeant'.
The Blues left back was quick to shut this down via his Instagram account, being quite literal with his response.
"The world is going through a really difficult moment and there are journalist who want to spread fake news around to have content.
"I don't speak too much, but here is my only and last statement regarding these news.
Absolutely spot on, and fair play to Emerson for going public with this.