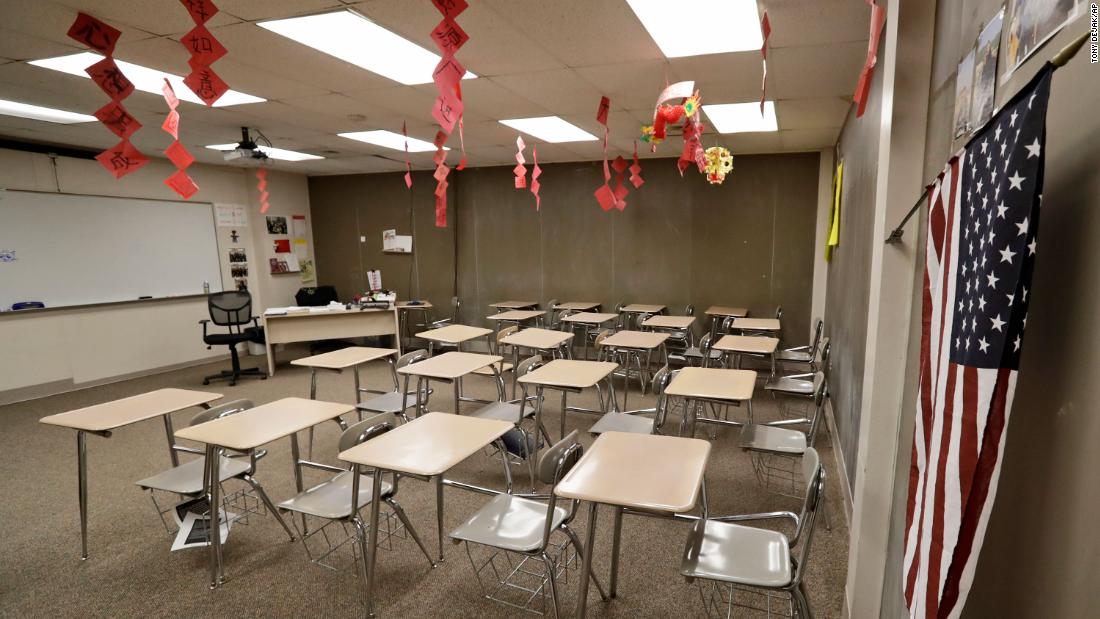 San Francisco Mayor London Breed announced in a tweet that residents will be required to stay home, except to go out for essential needs, starting at midnight.
Residents of the California counties of San Mateo, Santa Clara, Marin, Alameda and Contra Costa, along with the city of Berkeley, are also being required to stay home, per an order from health officers of those jurisdictions.
In New Jersey, "All pre-K through grade 12 schools (public, private, and parochial) and all colleges and universities will close effective Wednesday, March 18th until it's deemed by health officials to be safe for in-person classes to resume," Gov.
The Department of Homeland Security has clarified that the ban does not apply to American citizens, so US travelers will be allowed to return, provided they "have undergone appropriate screenings" beforehand.
Travelers waited for hours at international airports in New York, Texas and Chicago this weekend to get through health screenings upon their arrival into the United States.
CNN's Steve Almasy, Cheri Mossburg, Michael Nedelman, Elizabeth Joseph, Melanie Schuman, Amanda Watts and Dakin Andone contributed to this report.