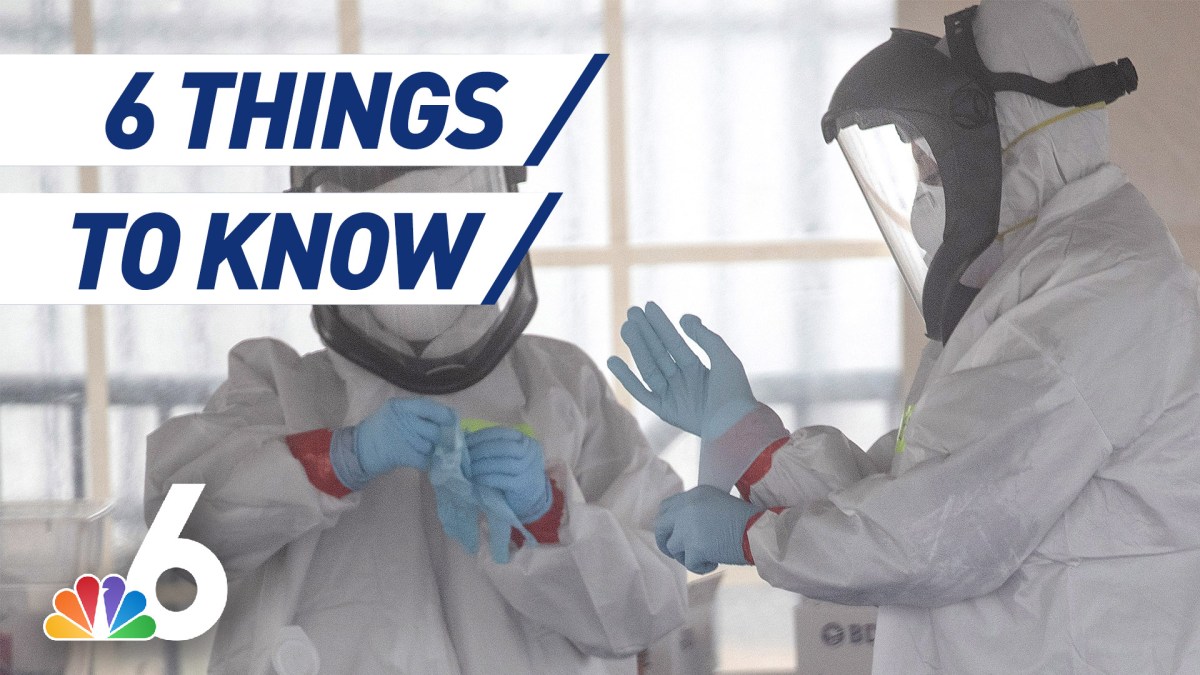 1 - Florida's newest drive-thru coronavirus testing site is set to open to the public at 9 a.m. Monday morning at the Hard Rock Stadium in Miami Gardens.
Only those who fall into one of two groups qualify for testing: first responders, and people over the age of 65 who are displaying symptoms of COVID-19.
2 - "Non-essential" businesses throughout Broward County were ordered to close, as the area has become the epicenter for the coronavirus pandemic in Florida with 217 cases reported as of Sunday evening.
Essential businesses, like grocery stores, pharmacies, gas station, banks and medical offices will remain open.
3 - The Florida Department of Economic Opportunity (DEO) said it has seen historic increases in unemployment applications, with more than 5,300 last week.
4 - City officials have renewed Key West's state of emergency order for another seven days, adding new shutdown measures in light of the coronavirus outbreak in South Florida.