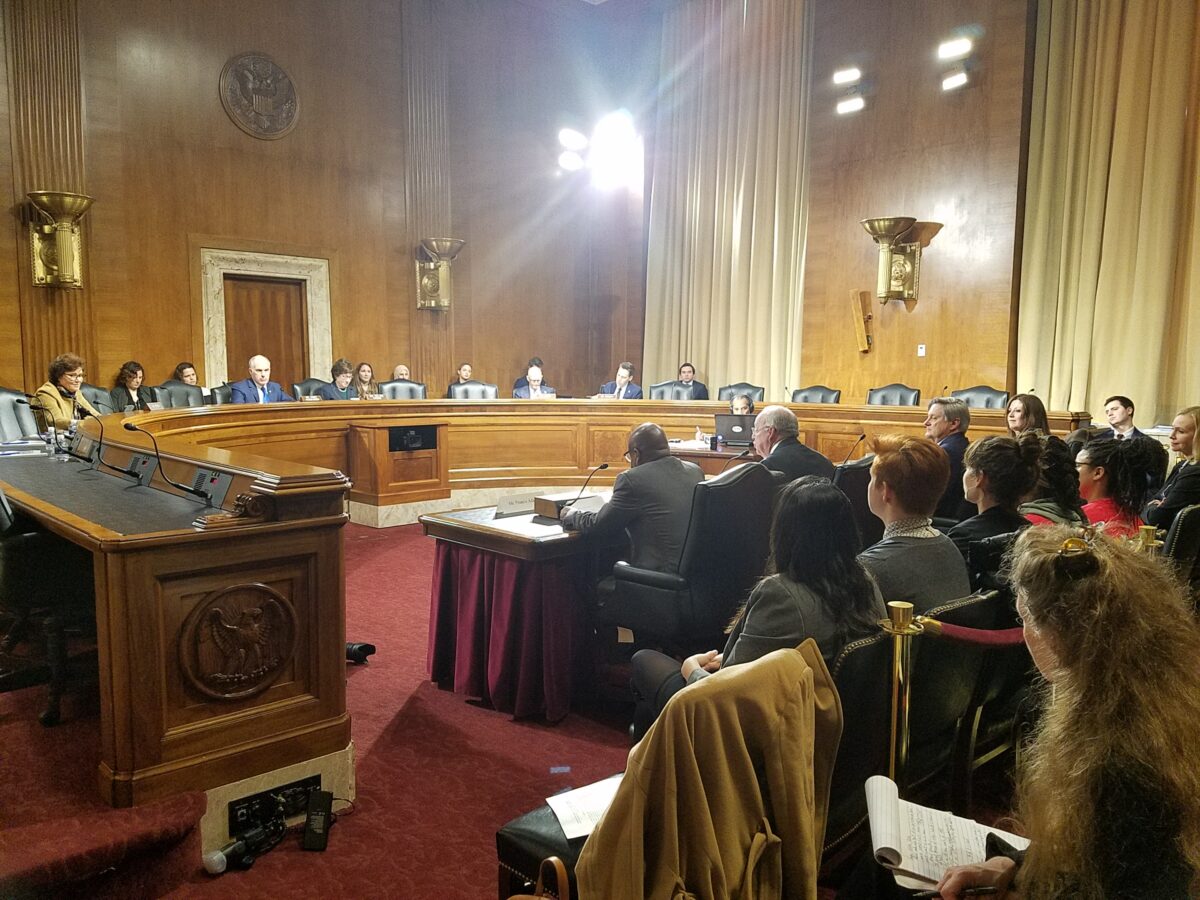 This shortage will require swift action from Congress as the demand for home health care services is projected to increase as the U.S. population ages and people live longer.
And it is needed to compensate home health agencies that are operating in vast rural areas, such as northern Maine, where they have to drive long distances between patients," Collins said.
Rural agencies face higher overhead expenses through factors such as increased travel time between patient visits and demands for extra staff, so the add-on becomes crucial to running their services.
The HCBS funding could be used to improve infrastructure like housing, transportation, expand counseling and employment for those with disabilities and increase wages for home health care workers.
According to PHI, a workforce research and data center in New York City, the U.S. "needs to attract one million more workers to the home care industry by 2028 to meet the increasing demand."
Adams believes that the government needs to improve pay, medical coverage and career opportunities for home care workers so more people will be willing to do this demanding but important work.