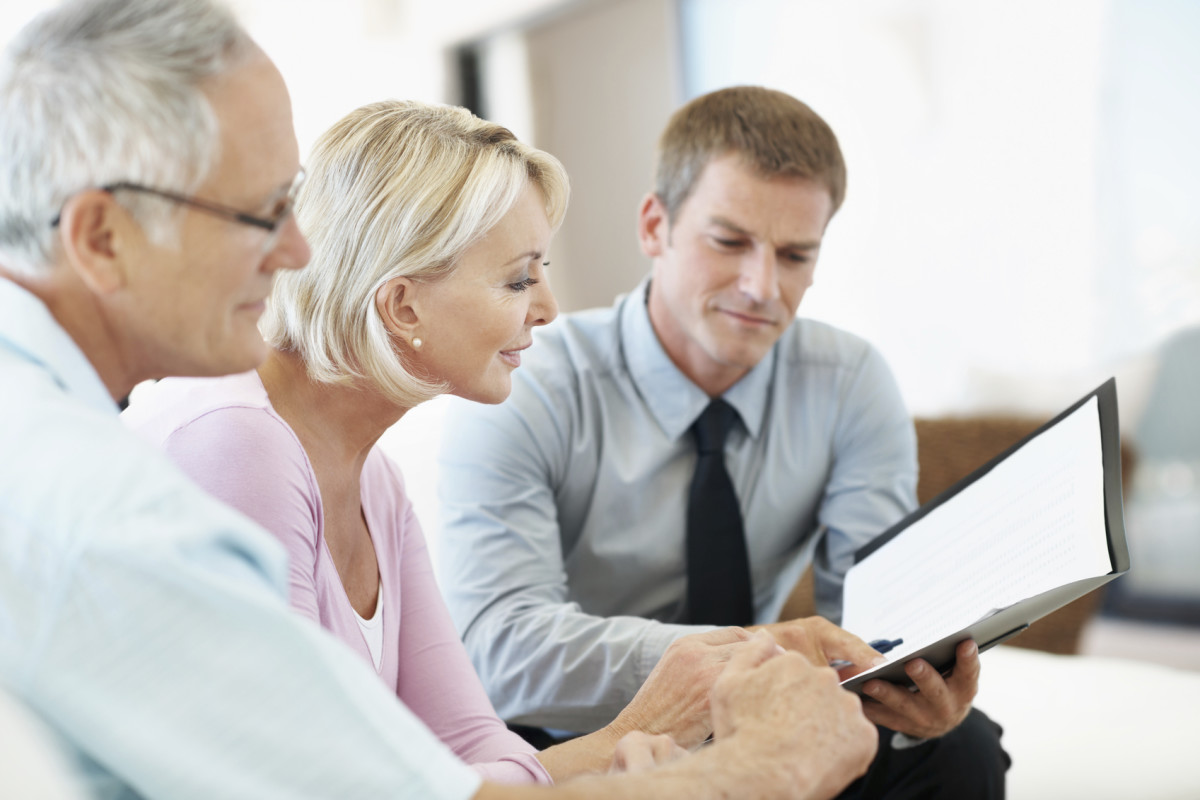 Longevity concerns and the desire to be certain that their hard-earned money lasts a lifetime weighs heavy on the minds of those planning for retirement.
Despite the fact that so many Americans seem to be concerned about long-term care costs and their impact on future retirement success, a relatively small percentage of individuals actually purchase insurance specifically to cover this potential risk.
While the numbers have been increasing, even as of 2016 research from the Urban Institute showed that only about 10% of Americans over the age of 65 had long-term care insurance coverage.
In addition, while 97% of respondents agree "most people" should plan for long-term care needs, only 10% have actually purchased insurance to cover this risk.
From a holistic standpoint, long-term care planning is a method of managing your finances so that you and your loved ones can achieve your long-term goals while at the same time negotiating the challenges and barriers that come with advanced aging.
About the author: Sandra D. Adams, CFP, can be reached at 248-948-7900, Center for Financial Planning, Inc. 24800 Denso Drive, Ste.