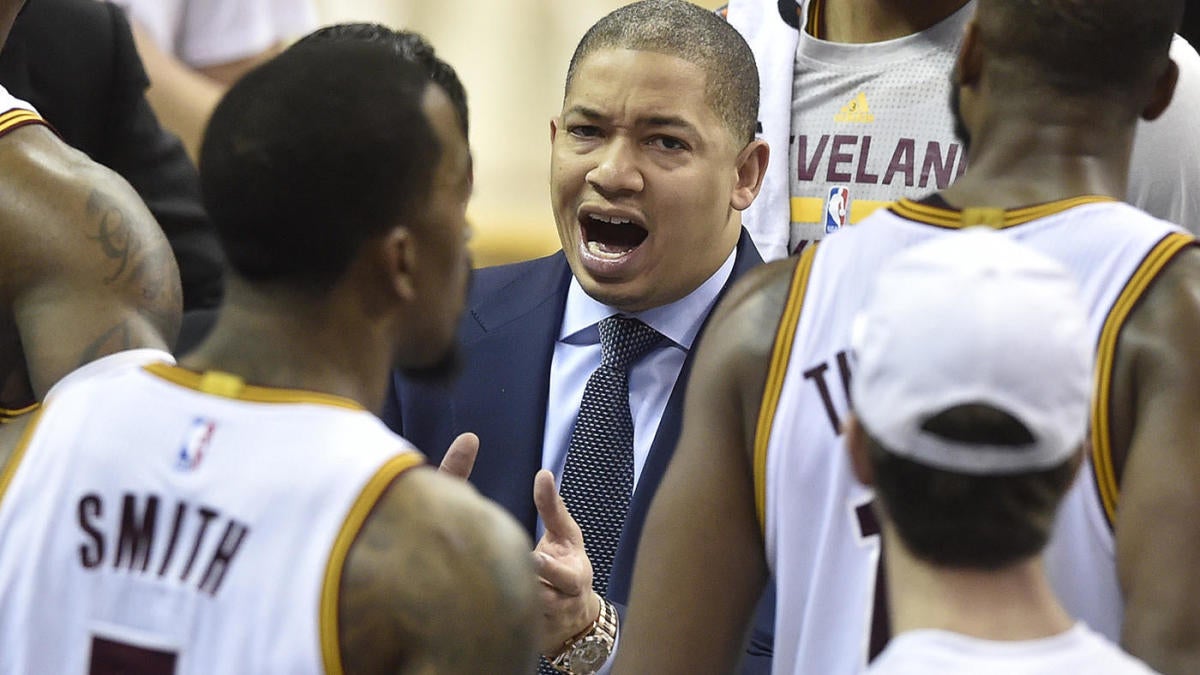 If you were wondering whether Los Angeles Clippers assistant Ty Lue is still upset about the way that his tenure with the Cleveland Cavaliers ended, the answer is yes.
To win the first championship ever in Cleveland history, and then make the Finals (the next two years) and then get fired six games in, it's hard to swallow and it's tough to deal with.
Lue is happy serving as the lead assistant on Doc Rivers' staff with the Clippers, who have legitimate championship aspirations.
After leading the Cavs to three straight Finals appearances, and one title, you would think that Lue had earned a little longer leash than six games.
Considering the struggles that current coach John Beilein has had relating to his team, the Cavs' decision to get rid of Lue looks even worse in hindsight.
So, while both sides have moved on, you can't blame Lue for feeling a bit bitter about how his time in Cleveland concluded.