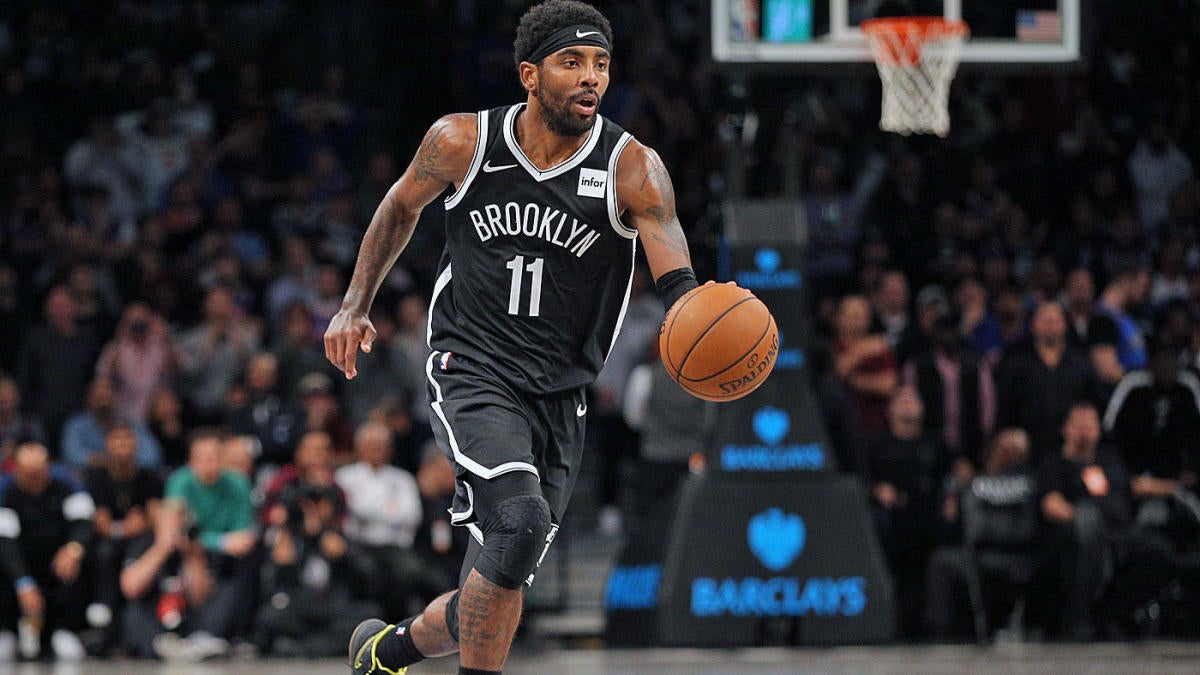 Teams have more or less settled into what they are, inoculating you against the scourge of unfulfilled preseason expectations that plagues early-season handicapping, but the trade deadline hasn't yet reconfigured the landscape enough to render all of that sweet early-season data useless.
March and April create their own complications thanks to tanking, and the postseason is a separate beast altogether.
So let's enjoy what should be a fairly reliable slate of NBA games and dive into today's top picks.
The 22-point margin of victory the Nets posted Sunday against the Hawks belies the truth of the struggles they are likely to face for the next several weeks.
While there was a variety of factors that led to that, fitting him back in with Spencer Dinwiddie and Caris LeVert is going to be difficult.
Yes, schedule is a factor there, but thrashing the Clippers in Los Angeles and beating the Thunder in Oklahoma City are both extremely impressive wins.