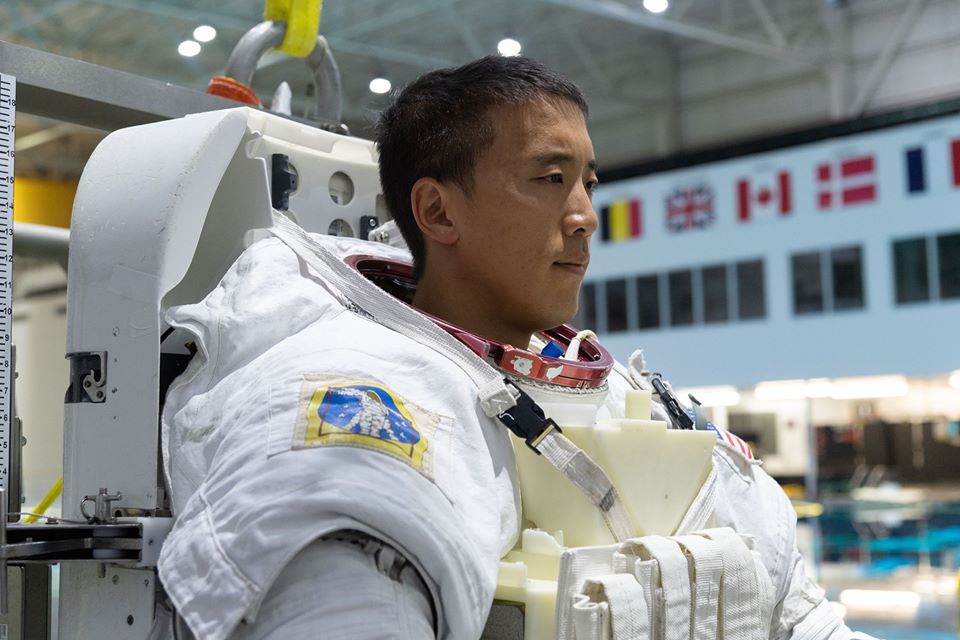 Last week when Dr. Jonny Kim graduated from NASA's Artemis program he not only became the first Korean American astronaut, he became eligible for missions to the International Space Station, the moon and potentially Mars.
With a goal of sustainable lunar exploration later this decade, NASA says they will send the first woman and next man to the surface on the Moon by 2024.
"These individuals represent the best of America," said NASA Administrator Jim Bridenstine at the agency's Johnson Space Center in Houston where the graduation ceremony took place.
After graduating from SAMOHI in 2002, Kim enlisted in the Navy as a seaman and eventually made the cut for the elite SEAL team.
Kim told the Harvard Gazette that the deaths of his friends left him with a "feeling of helplessness" and led to his decision to become a doctor.
One year into his residency at Massachusetts General Hosptial Kim would learn he had been chosen as a NASA astronaut candidate out of a pool out of over 18,000 applicants.