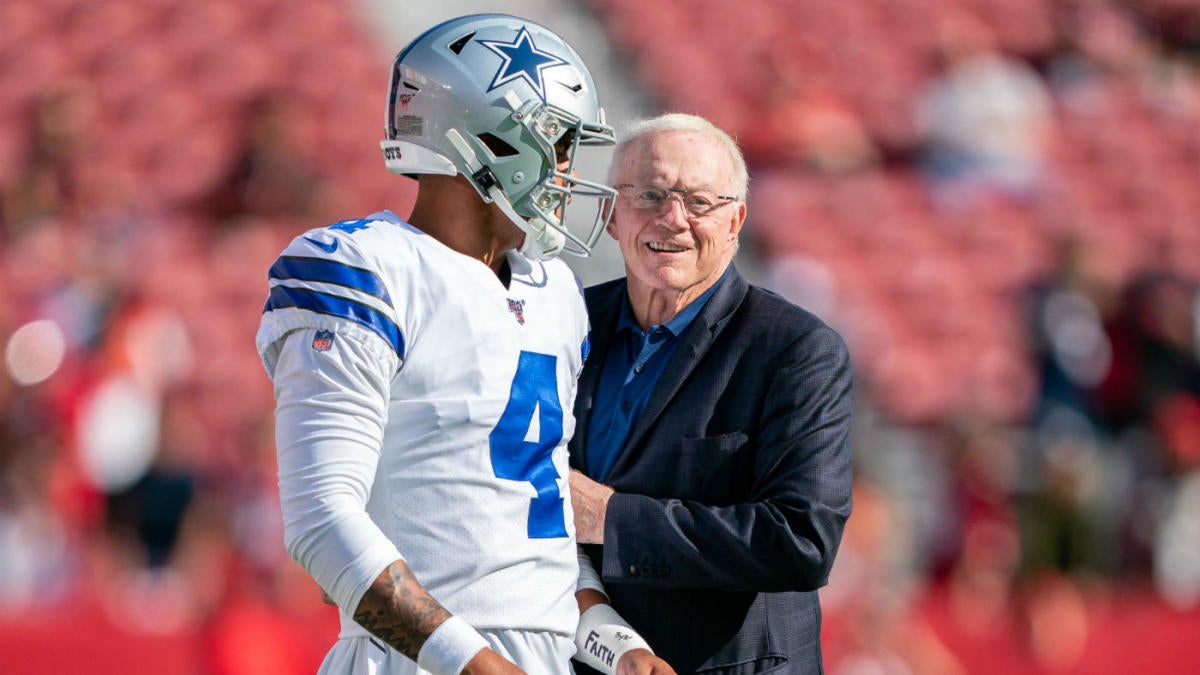 On defense, the future is bright on the second level with Jaylon Smith (locked up through 2025) and Leighton Vander Esch (just halfway through his rookie contract.)
Jerruh has built a consistent winner in Dallas that had the talent to lock up the NFC East in early December if not for the head coach.
His Hall-of-Fame ways have also made the Cowboys a destination spot for free agents based on how well they treat players and their ability to monetize their career away from the field and the state-of-the-art facilities.
Gettleman has done himself no favors in his public speaking, and simply relying on his record has become tougher to do as Carolina's 2015 season gets smaller in the rearview mirror.
I meant it then, but after the firing of John Dorsey and Jimmy Haslam shouting from the rooftops what kind of NFL team owner he is, I can't go on without admitting this mistake.
The Panthers have three quarterbacks under contract and it has been proven beyond a doubt that Kyle Allen and Will Grier are not fit to be the guy come Labor Day.