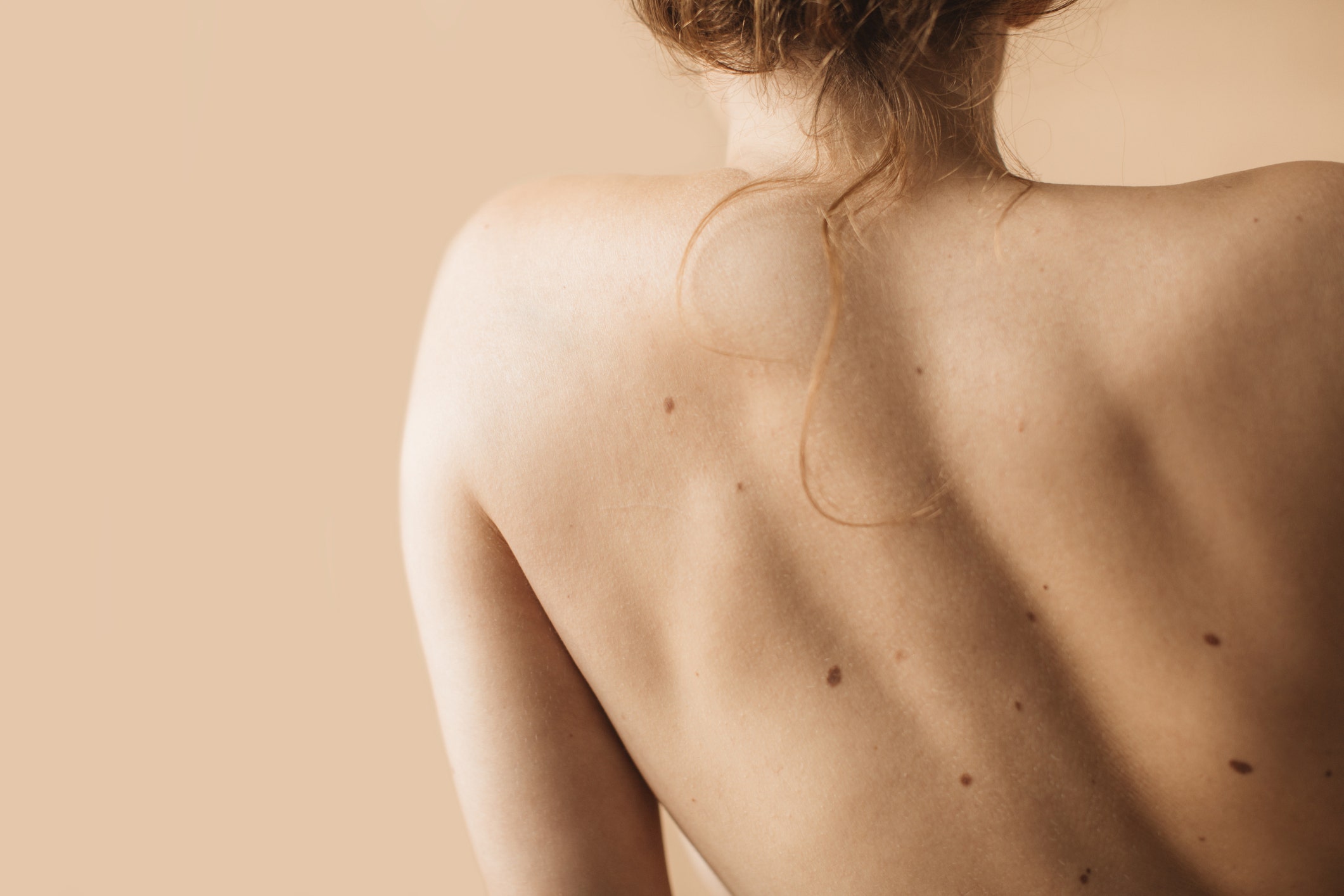 An unidentified woman was recently filmed wandering through Miami International Airport in video footage that hit social media on Wednesday, strolling through the air hub in a bra and panties before stripping off the underwear altogether.
The 27-year-old woman has since been taken into custody for a mental health evaluation, a spokesperson for the Miami-Dade Police Department told Fox News.
The barefoot traveler sauntered through the baggage claim area of the Florida air hub, singing while she removed her navy blue bra and underwear, the Miami Herald reported.
In a 30-second clip shared to Twitter by filmmaker Billy Corben, the woman was seen strolling past several shocked onlookers.
A second video shared to Twitter shows what happened after the woman was escorted out of the airport, according to CBS Miami .
In related headlines, a traveler passing through Moscow's Domodedovo Airport caused quite the commotion last year when he attempted to board a flight in his birthday suit.