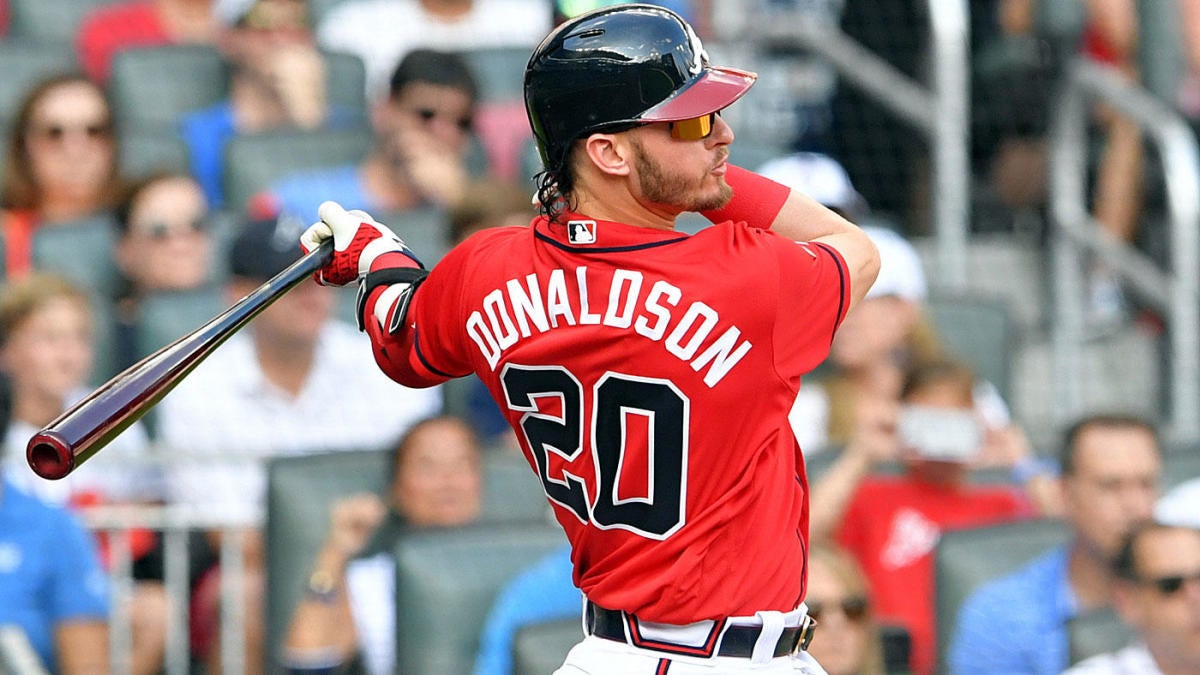 He's unlikely to receive his rumored desire of a four-year deal -- and some age-related decline is to be expected over the next couple seasons -- but so long as he's hearty and hale he should be a nifty addition for a contender who is unwilling to shell out what Rendon demands
Max Kepler, RF Jorge Polanco, SS Nelson Cruz, DH Josh Donaldson, 3B Eddie Rosario, LF Mitch Garver, C Miguel Sano, 1B Byron Buxton, CF Luis Arraez, 2B
Previously, the Twins had focused on improving their pitching staff: signing Homer Bailey, Michael Pineda, and Rich Hill for the rotation and Sergio Romo and Tyler Clippard in the bullpen.
Those moves weren't without risk, as both Pineda (suspension) and Hill (injury) are expected to miss time in the early portion of the season.
Barring some surprise moves the rest of the offseason, the Twins will likely enter spring as the favorites to repeat as American League Central champions.
The Chicago White Sox have upgraded in a major way, and Cleveland figures to make some moves between now and Opening Day, but the Twins seem to offer the best balance of upside and certainty.