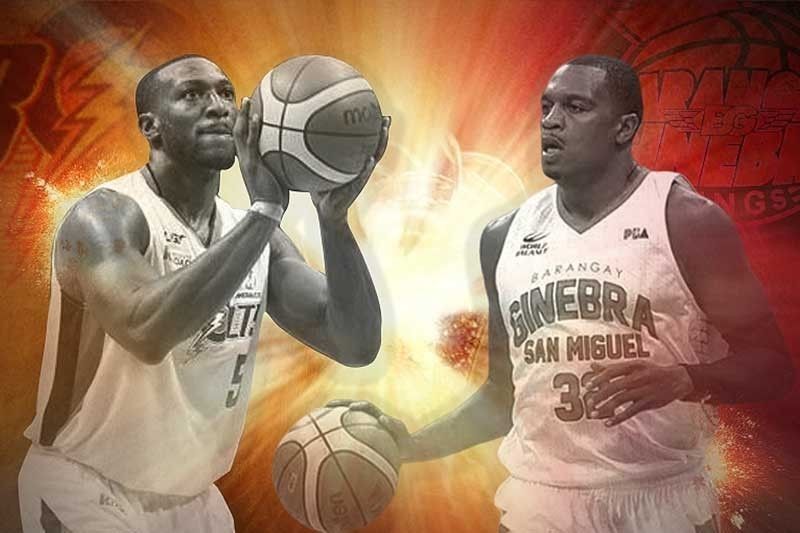 MANILA, Philippines – With an intoxicating run in the second quarter, Barangay Ginebra pulled the plug on Meralco's bid to force a stalemate.
Unleashing a telling 28-17 exchange in the second period, the Gin Kings zoomed ahead of the limping Bolts and kept their foot on the pedal to seal a runaway 94-72 victory and move on the cusp of the coveted PBA Governors' Cup title at the Smart Araneta Coliseum.
Ginebra's defense held Durham to nine in the first 24 minutes of play and 21 at the end of game to go with 27 boards.
Meralco couldn't get much from the rest, though, as Raymond Almazan, his front court partner, played with one good leg and managed 12 and nine caroms in 27 minutes.
Cone said the dynamic of the showdown was altered by the lateral meniscus tear that Almazan suffered back in Game Three.
Gin Kings pummel Bolts to move on cusp of PBA Governors' Cup title