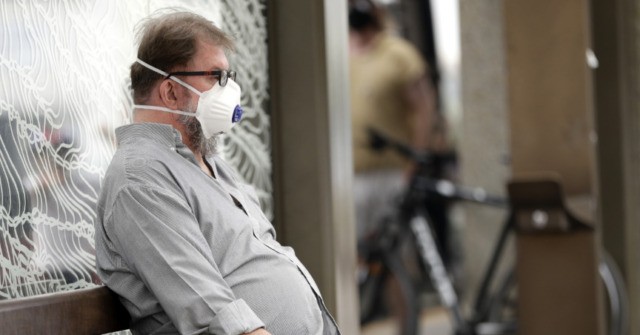 CANBERRA, Australia (AP) — Fire alarms have been sounding in high-rise buildings across downtown Sydney and Melbourne as dense smoke from distant wildfires confuse electronic sensors.
The sun has glowed an eerie red behind a brown shrouded sky for weeks over Australian metropolitan areas that usually rank high in the world's most livable cities indexes.
It's an unprecedented dilemma for Australians accustomed to blue skies and sunny days that has raised fears for the long-term health consequences if prolonged exposure to choking smoke becomes the new summer norm.
Thompson, who suffers itchy eyes and a running nose from smoke at home in Melbourne, said comparisons could be drawn between the current crisis and a wildfire that ignited coal in the open-cut Hazelwood mine near the town of Morwell in Victoria state in 2014.
That's expected to double by the end of the century, according to scientists funded by NASA, as tens of millions of people get exposed to massive "smoke waves" emanating from blazes in Western states.
Wood smoke contains some of the same toxic chemicals as urban air pollution, along with tiny particles of vapor and soot 30 times thinner than a human hair.