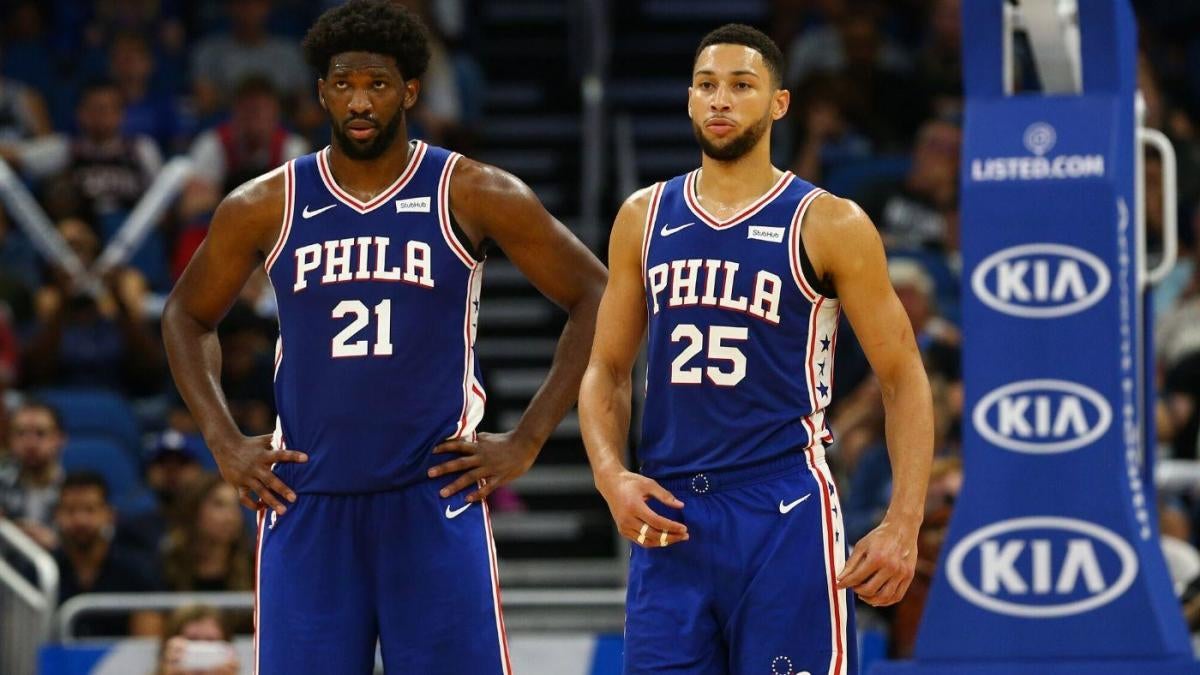 The Sixers were a couple of unfriendly bounces on a Kawhi Leonard corner jumper -- or a fully healthy Joel Embiid -- away from a potential Eastern Conference finals appearance last season.
Instead of standing pat, though, Brand shook things up in a major way over the summer by replacing Jimmy Butler and JJ Redick in Philadelphia's starting lineup with Al Horford and Josh Richardson .
The Sixers have dealt with this issue each of the past two seasons, and unfortunately, due to Embiid's unique size and injury history, it may be one that they have to manage for the entirety of his tenure with the team.
With his combination of size, length, and athleticism, Simmons has developed into one of the league's most versatile defenders, and as such he has spent time guarding all five positions at different points throughout the season.
It hasn't been all bad for Philadelphia's bench, as James Ennis has been fine, and rookie Matisse Thybulle has been the pleasant surprise of the season for the Sixers, as he has already developed into a defensive dynamo and a legitimate rotation piece for the team, despite his inexperience at the professional level.
They've been solid defensively, dominant at home, and they've fared reasonably well against the other top teams in the East; they're 7-5 combined against the Bucks, Celtics, Heat , Raptors , and Pacers.