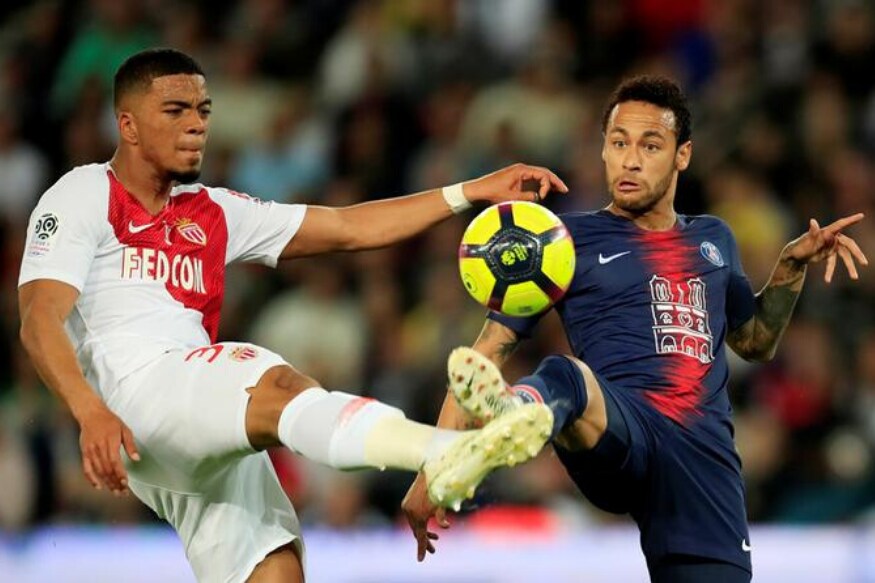 PSG, who are in the Champions League, are scheduled to play twice a week until the French mid-season break between December 21 and January 11.
A spokesman for PSG said the squad, which was already in the south of France, would fly back from Nice at around 16.00 local time.
A thousand Parisian supporters had been expected in the Principality and PSG tweeted that it would send them "an email with the terms of exchange or refund."
Both clubs are scheduled to play on Wednesday, with PSG at home to Nantes and Monaco at Toulouse.
It said the area faces what it called a "marked Mediterranean episode" of intense storms.
In Alpes-Maritimes and the neighbouring Var region 148 municipalities were declared disaster areas on Saturday after the damage caused by a previous Mediterranean episode last weekend, which resulted in the death of six people in the Var.