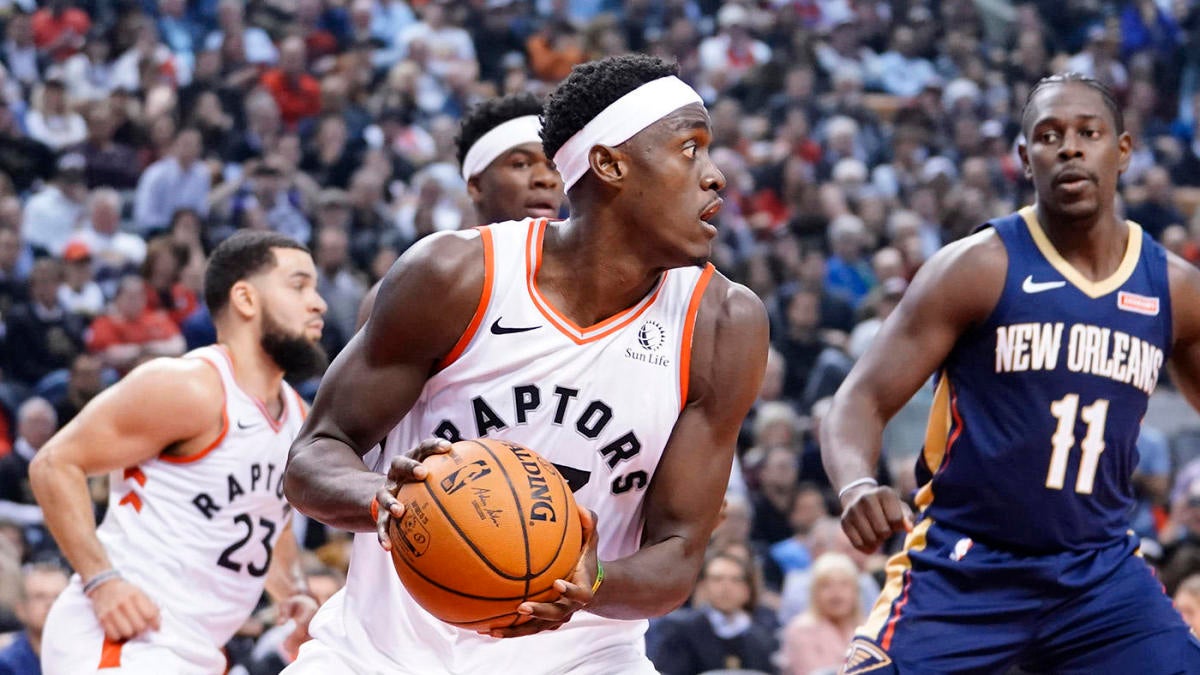 Toronto is favored by 4.5 points in the latest Raptors vs. Heat odds, while the over-under is set at 213.5.
Pascal Siakam and Fred VanVleet were among the main playmakers for the Raptors as the former shot 5-for-9 from beyond the arc and finished with 35 points, five assists and five rebounds and the latter shot 5-for-7 from beyond the arc and finished with a double-double on 21 points and 11 assists along with five rebounds.
Serge Ibaka made his return from a 10-game layoff with a sprained ankle and scored 13 points.
Dion Waiters has not played this season but is traveling on the current road trip with the Heat.
The Raptors have been holding their opponents to a field goal percentage of 40.8, which places them first in the league.
But the Heat rank third in the league when it comes to field goal percentage, with a 47.7 mark on the season.