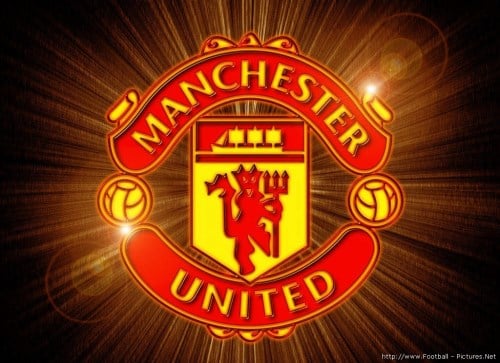 Gabelli Funds LLC boosted its holdings in Manchester United PLC (NYSE:MANU) by 5.8% during the third quarter, according to the company in its most recent filing with the Securities and Exchange Commission.
Gabelli Funds LLC owned 0.14% of Manchester United worth $895,000 at the end of the most recent reporting period.
Massey Quick Simon & CO. LLC purchased a new position in Manchester United in the 3rd quarter worth approximately $62,000.
Manchester United (NYSE:MANU) last announced its quarterly earnings results on Tuesday, September 24th.
Equities analysts expect that Manchester United PLC will post 0.03 earnings per share for the current year.
Bank of America set a $20.00 price target on shares of Manchester United and gave the company a "hold" rating in a report on Tuesday, September 24th.