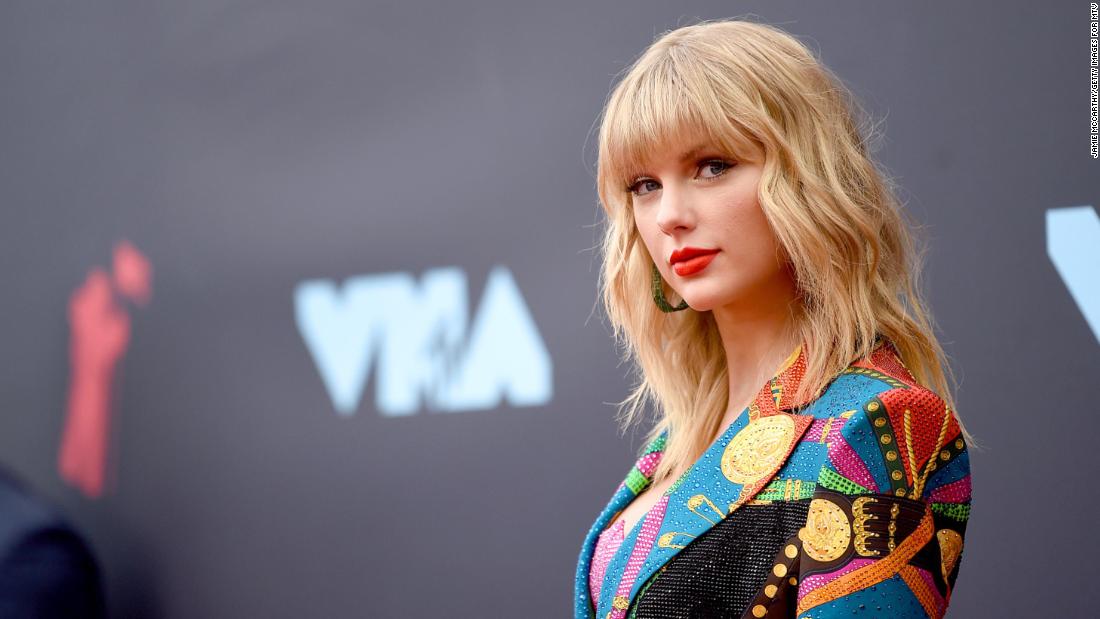 Braun's Ithaca Holdings acquired Big Machine Label Group from founder Borchetta in late June.
Swift said she thinks sharing her experience "could change the awareness level for other artists and potentially help them avoid a similar fate."
Swift alleged she only learned of the sale when it became public, a claim disputed by Jake Basden, Senior Vice President Communications at Big Machine Label Group.
In an Instagram post, Justin Bieber, who is managed by Braun, appealed to Swift, saying, "I'm sure Scooter and i would love to talk to you and resolve any conflict, pain or or any feelings that need to be addressed."
"Right now my performance at the AMAs, the Netflix documentary and any other recorded events I am planning to play until November of 2020 are a question mark."
In July, Swift called it her "worst case scenario," upon learning that her music catalog had been sold to a company owned by Braun.