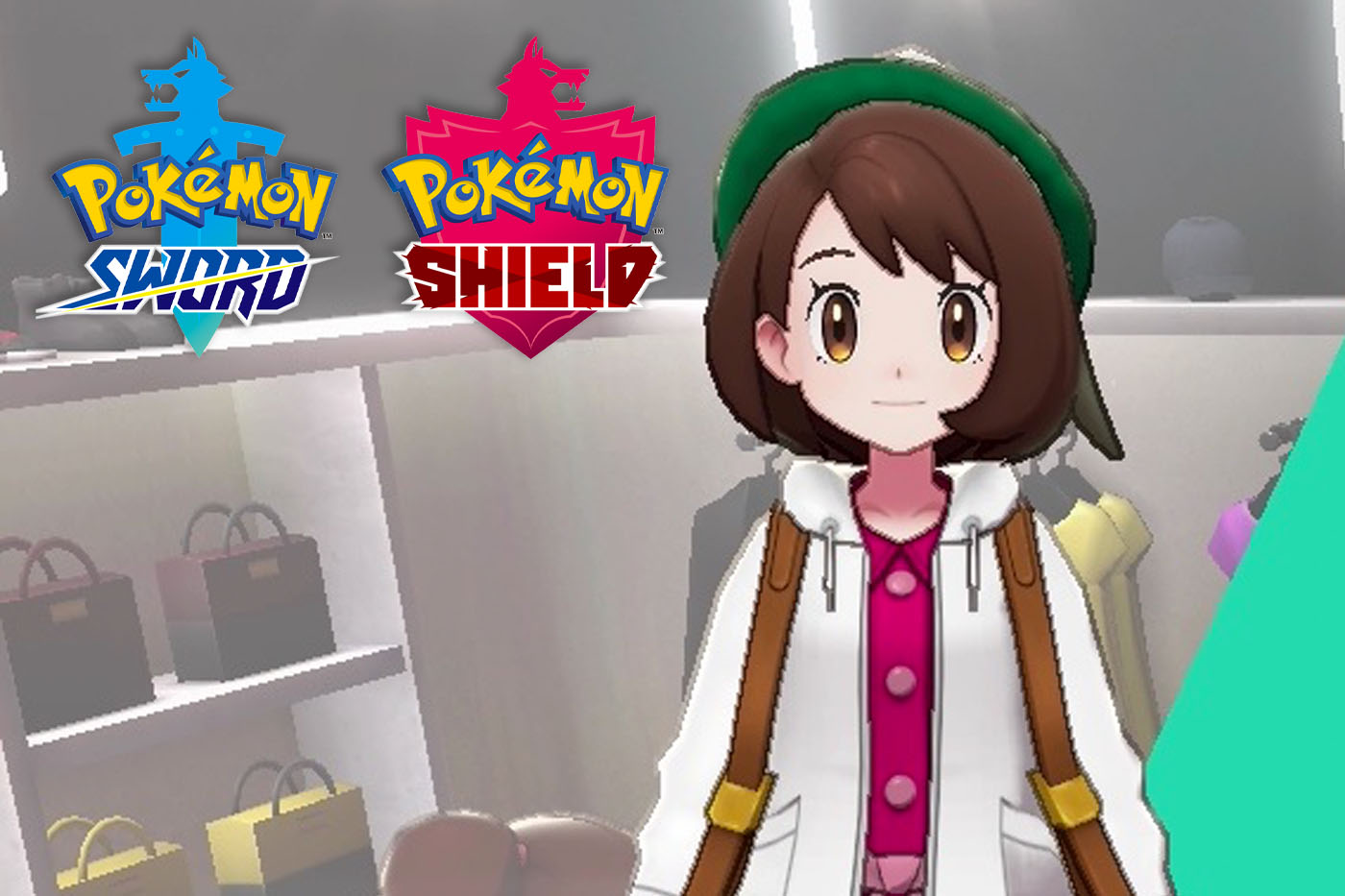 There is so much to purchase and try on throughout the Galar region, so you'll want to take a peek as to what they offer as you go along your Pokémon journey.
From jackets to leggings and sunglasses, trainers will have lots of different styles to choose from.
In Sword and Shield, trainers also receive uniforms based on the various monster types after defeating associated Gym Leaders.
Here's all the trainer apparel you can purchase from boutiques in the Galar region as well as the uniforms given out by Gym Leaders.
Studded Leather Case (Brilliant Black) - 79,500
Studded Leather Case (Harsh White) - 79,500