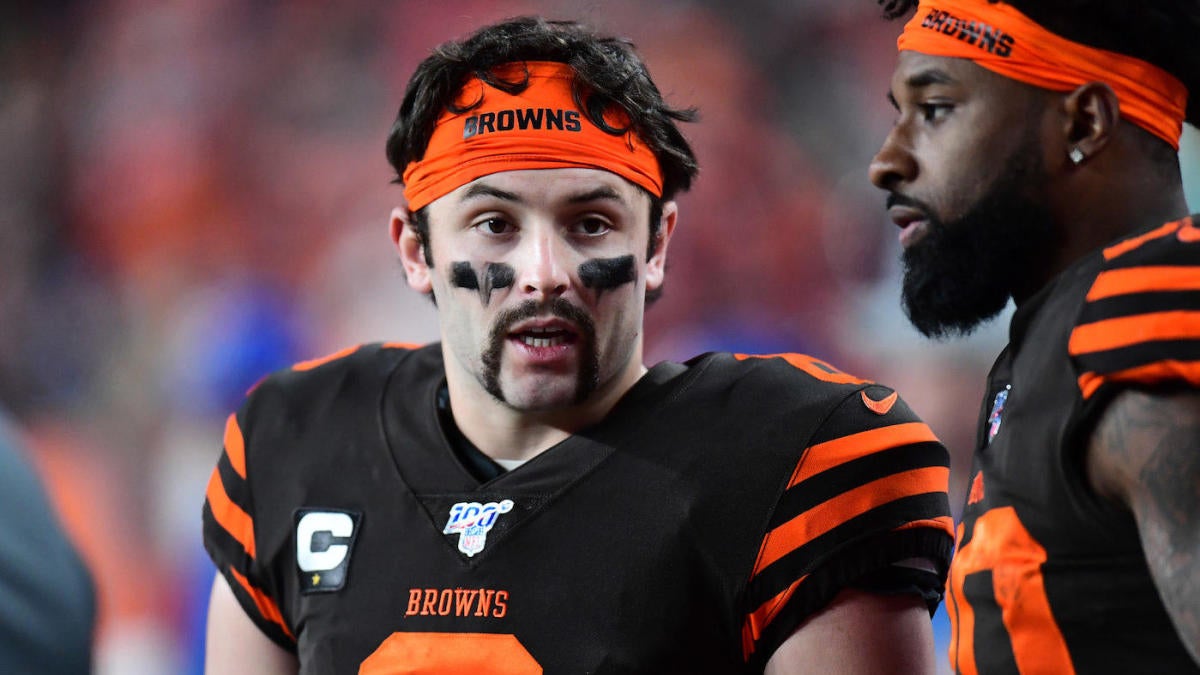 That's another short throw by Rudolph, but what was impressive was he deftly navigated his way through a crowded pocket.
Two drops by JuJu on this drive -- and now he's down after taking a huge hit.
And then you have the Browns being very dumb and gifting the Steelers a first down
Very creative play call by Kitchens.
A great play-call by Kitchens in the red zone???
Great play by Baker to turn nothing into something there